Posted by Chris Downey on 16 January 2018
Happy New Year!
January is a time of planning and organizing for many businesses. For us at Graphics Production Group, we have skipped all of that and are right back into production! Helping our customers kick off the year with new sales collateral, sales kits and brochures.
But before we completely wrap up 2017, we wanted to share with you some of our favourite projects in 2017.
Print Projects of 2017
Amsterdam Adventure Series Beer Labels
ATS Sales Packages ( Binders, Sales Sheets, Brochures & Business Cards)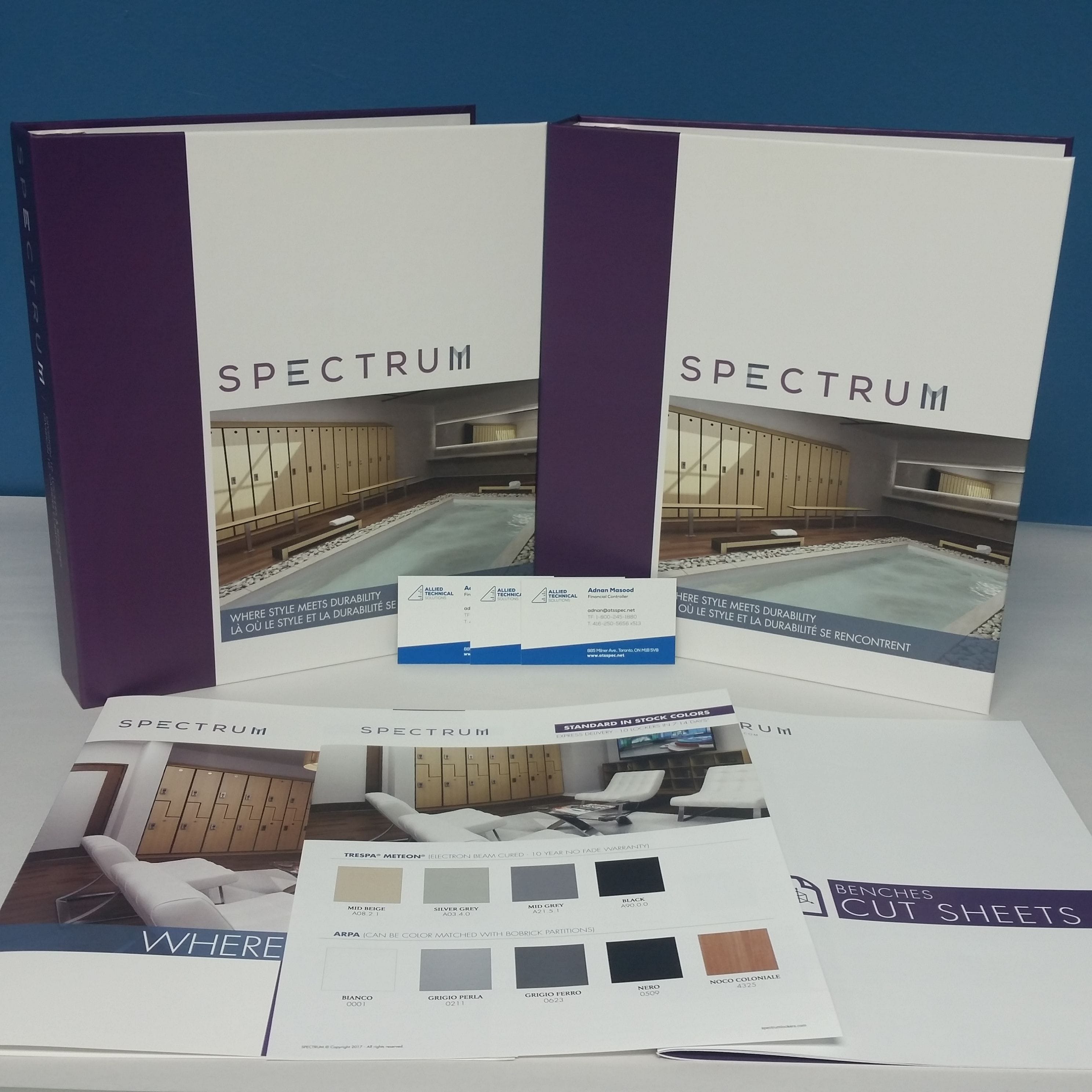 Retail Signage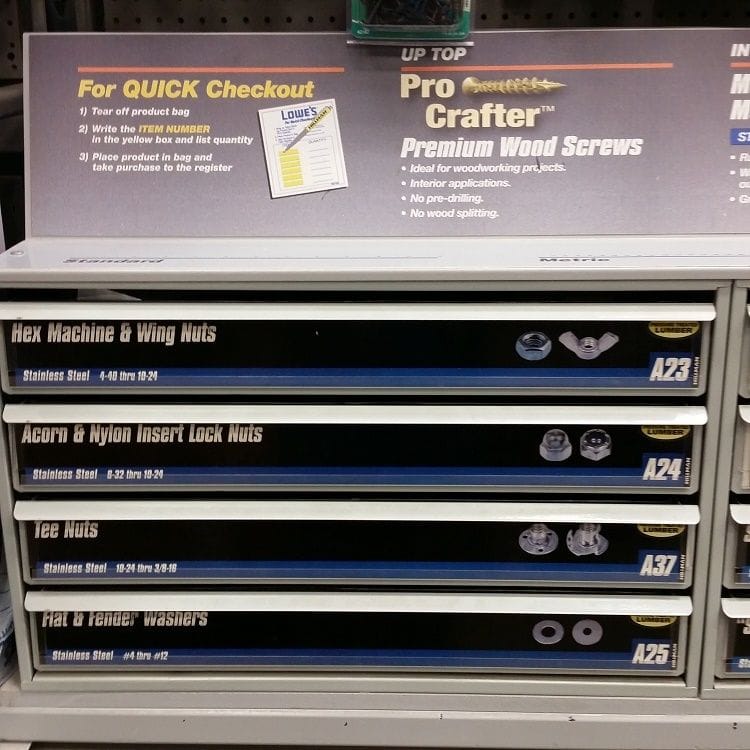 Event Tickets, Envelopes & Invite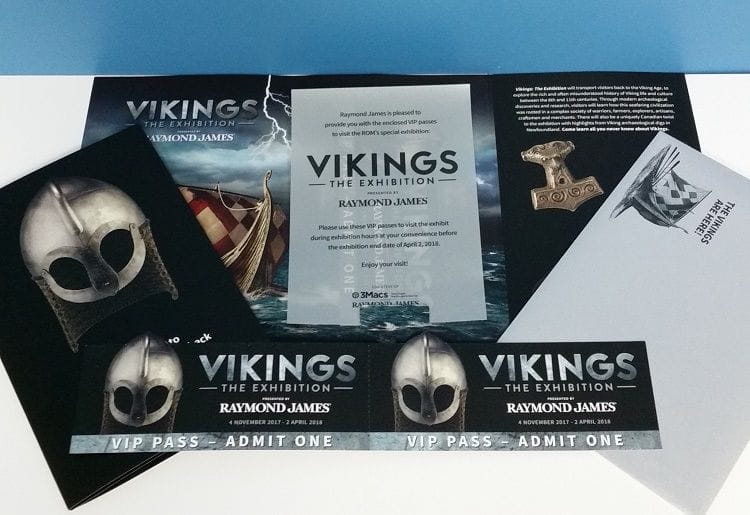 Large Format Signage for Media Truck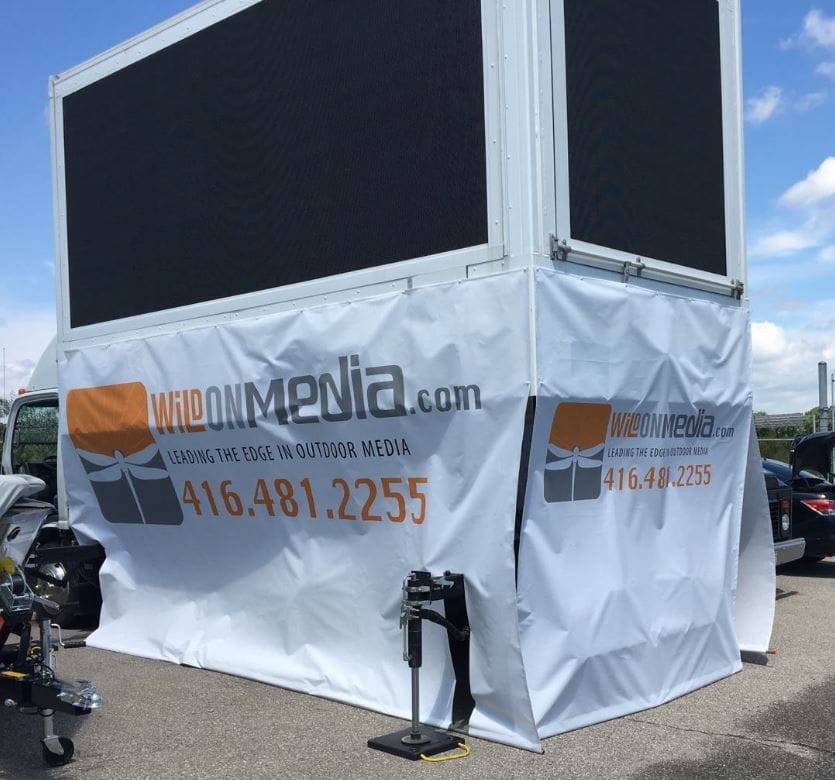 Specialty Die Cut Print Pieces for Charity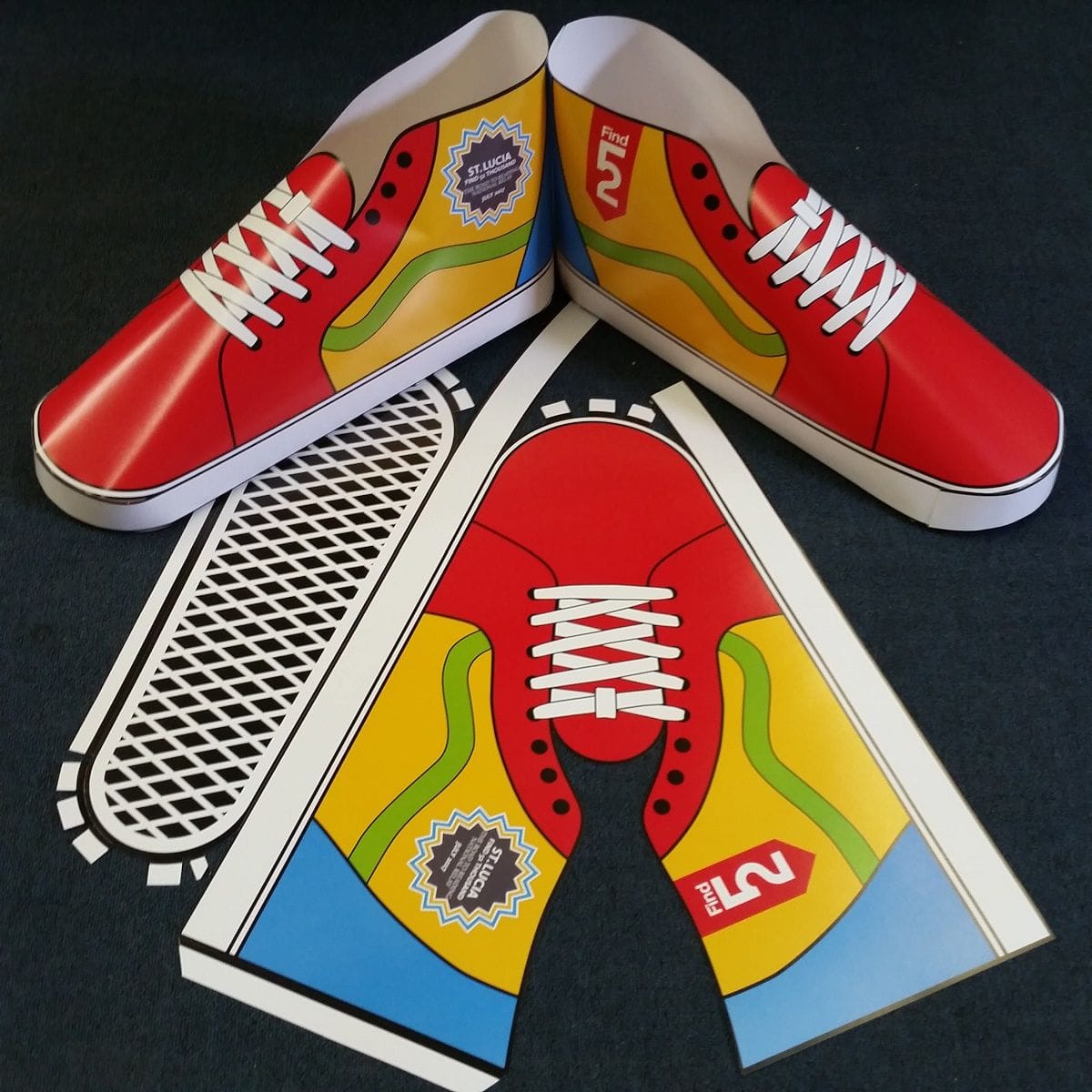 Time to move onto 2018 now! A new year brings new opportunities with new sales and marketing projects. If you are interested in talking to our print consultants regarding your next project, give us a call at 905 447 0257 or fill out our get an estimate page.