Graphics Production Group recently worked with Discounter's Pool & Spa Warehouse on revamping their retail store signage.
Doing business in Ontario for over 30 years, Discounter's Pool & Spa Warehouse prides themselves on being able to deliver unbeatable value as an Authorized Dealer of Brand Names at warehouse prices. Through their 7 retail outlets, located in Downsview, Scarborough, Mississauga, Hamilton, Kitchener, London and Barrie, they continue to provide the best in swimming pool and spa products.
When Graphics Production Group met with Rob Newman, the Senior Director of Branch Operations for Discounter's Pool & Spa, he explained that the retail stores did not have a consistent look or signage to them. Upon entering a Discounter's Pool & Spa store you mainly see signage and promotions from all of the various brands they carry. Rob's job was to standardize the stores and create consistent store branding for all Discounter's Pool & Spa Warehouse.
Here is the Downsview Store prior to the renovation: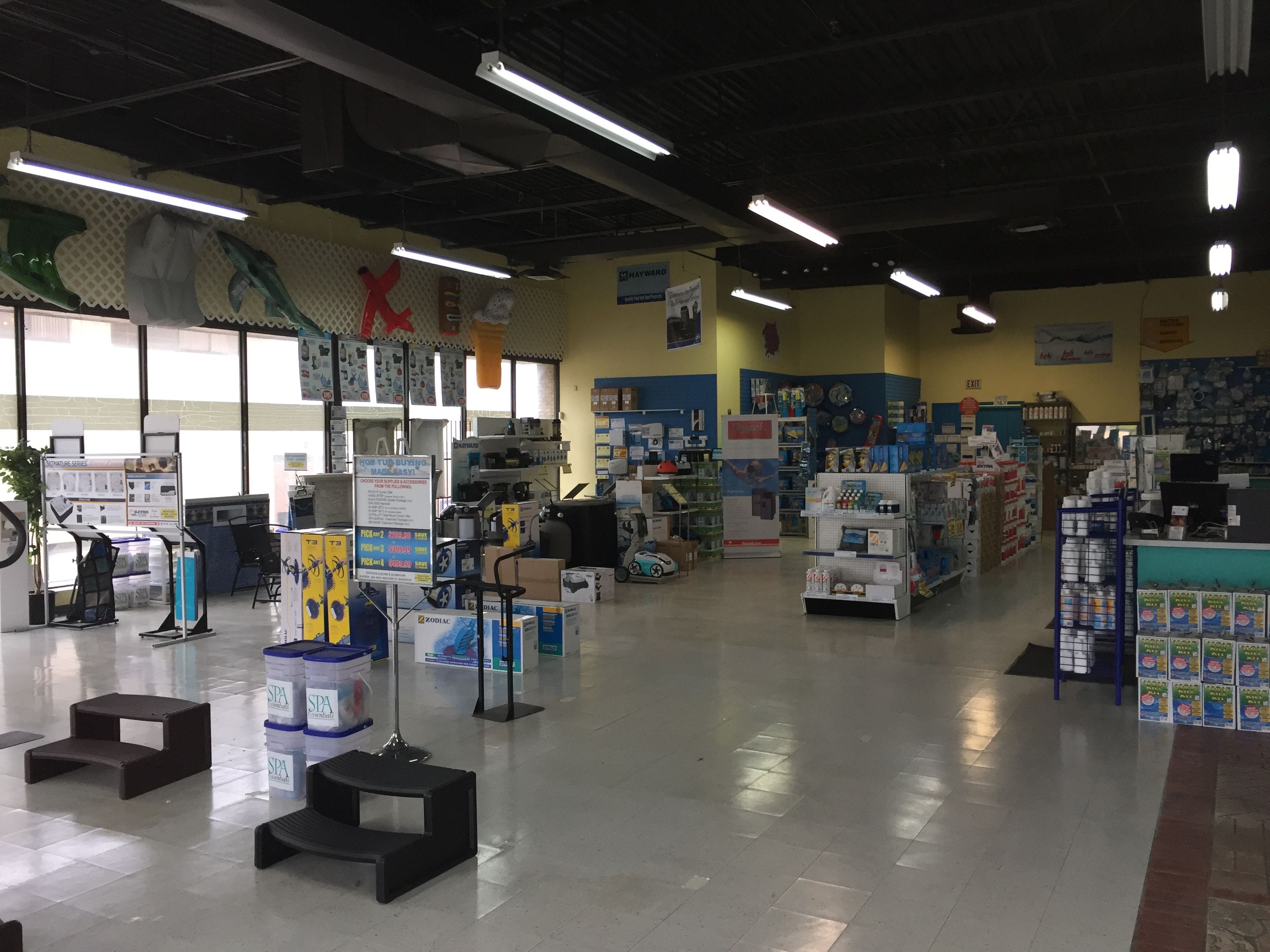 Working with Graphics Production Group, Discounter's Pool & Spa implemented Category Signage for all the products they carried: Wall Graphics, Checkout Signs, Water Testing Signs and Way Finding Signs. Graphics Production Group recommended the material to print the signs on, designed all of the signage, printed the signage and installed all of the wall graphics.
Check out the new store and retail signage: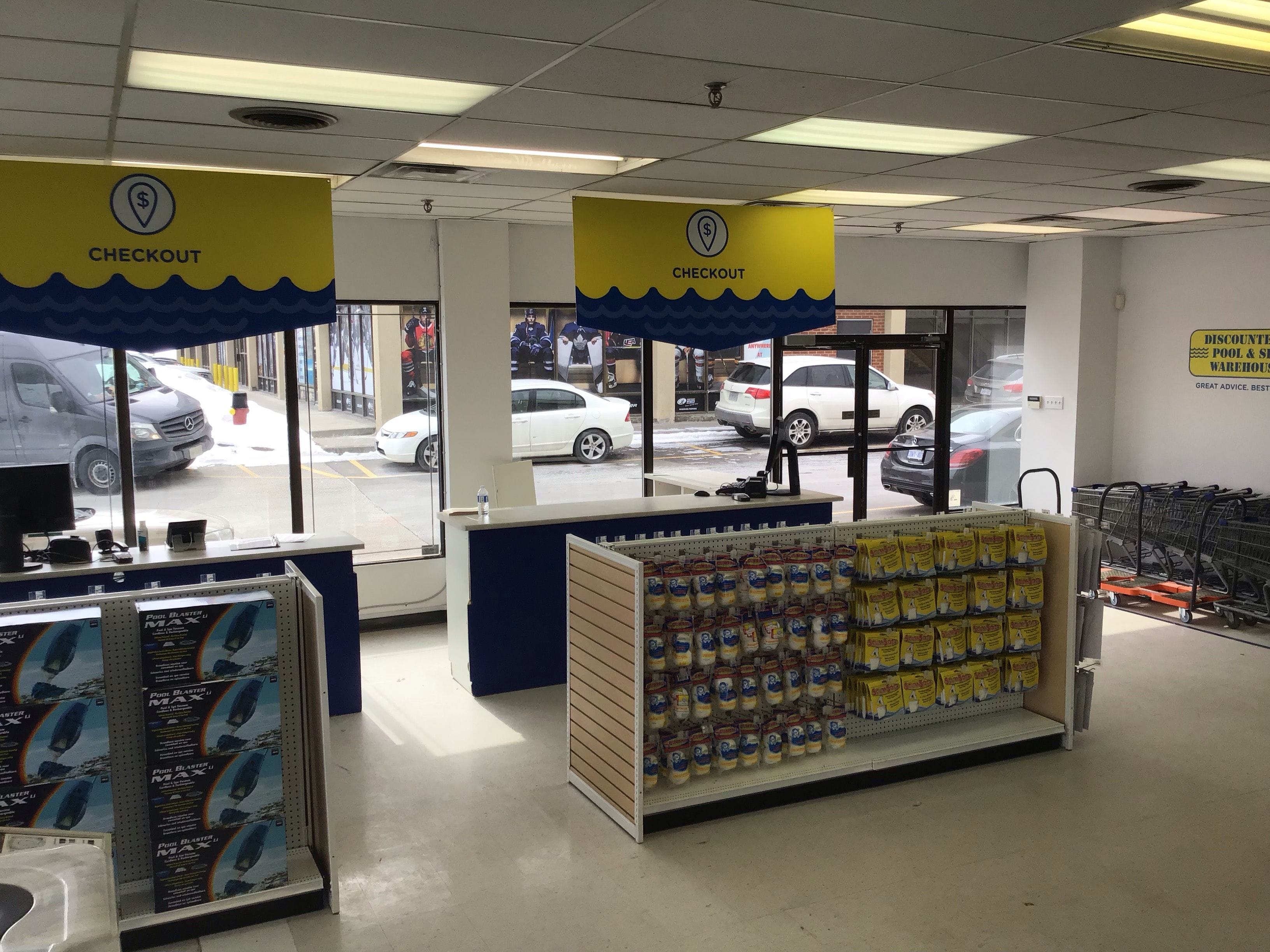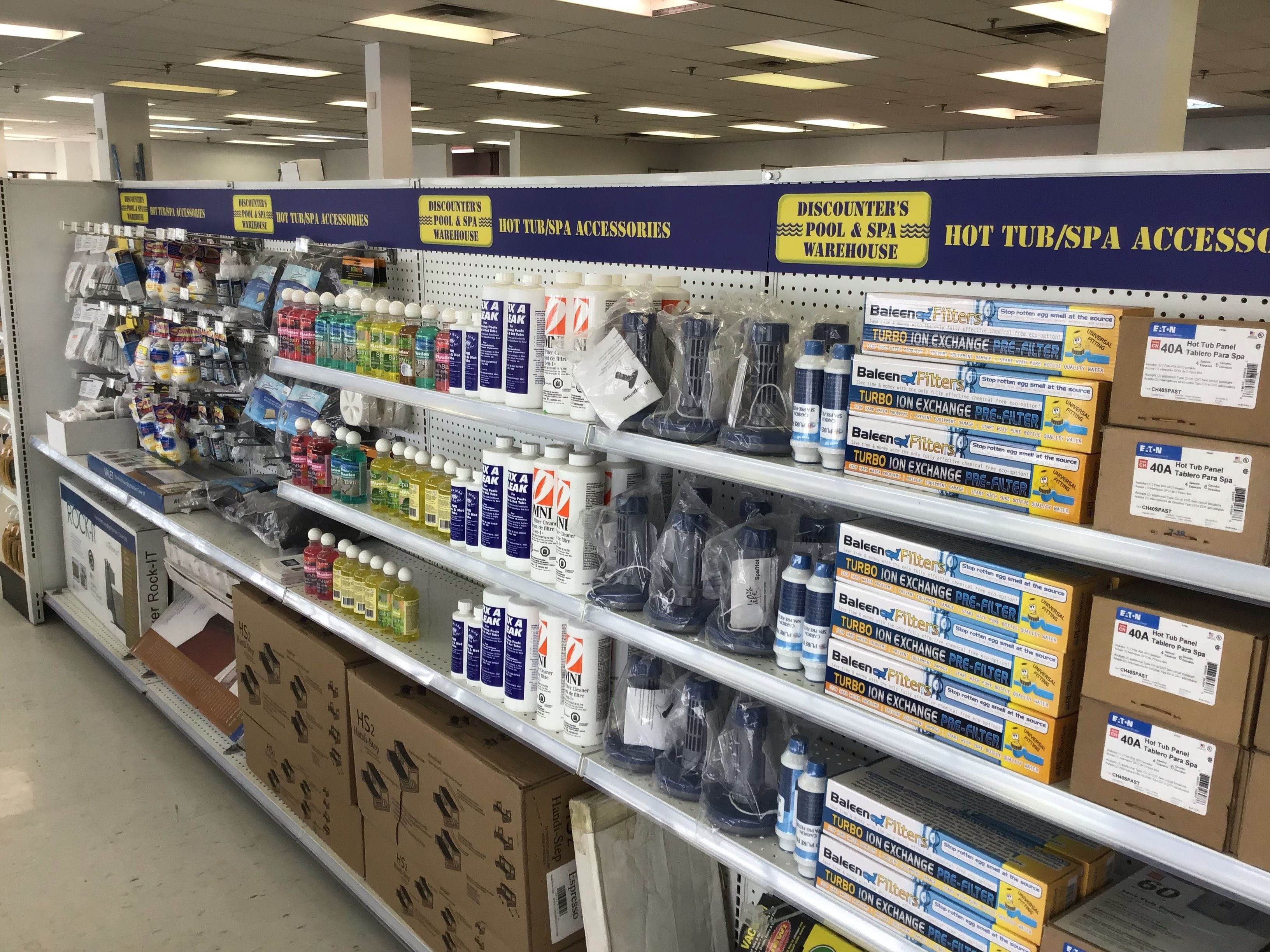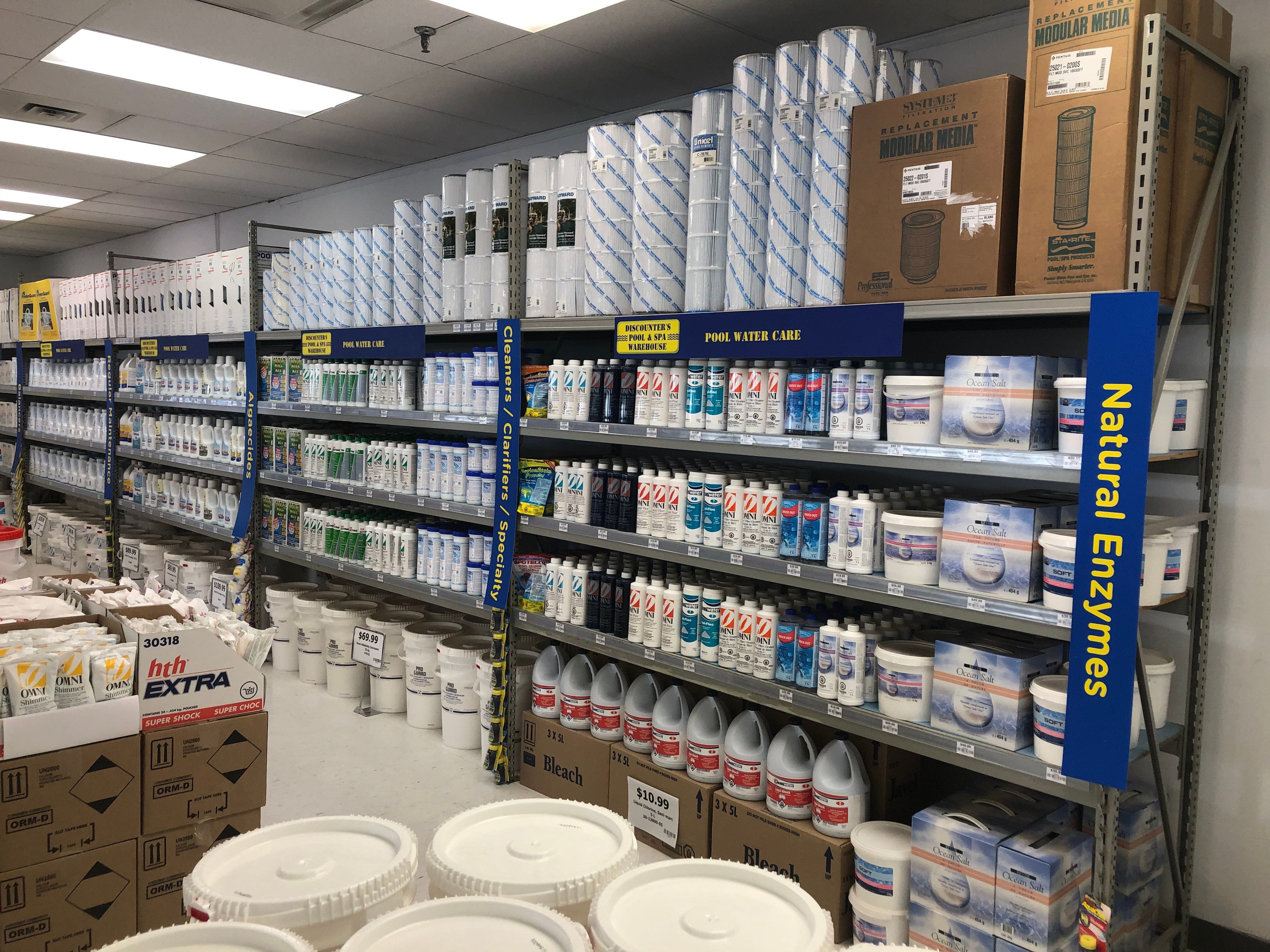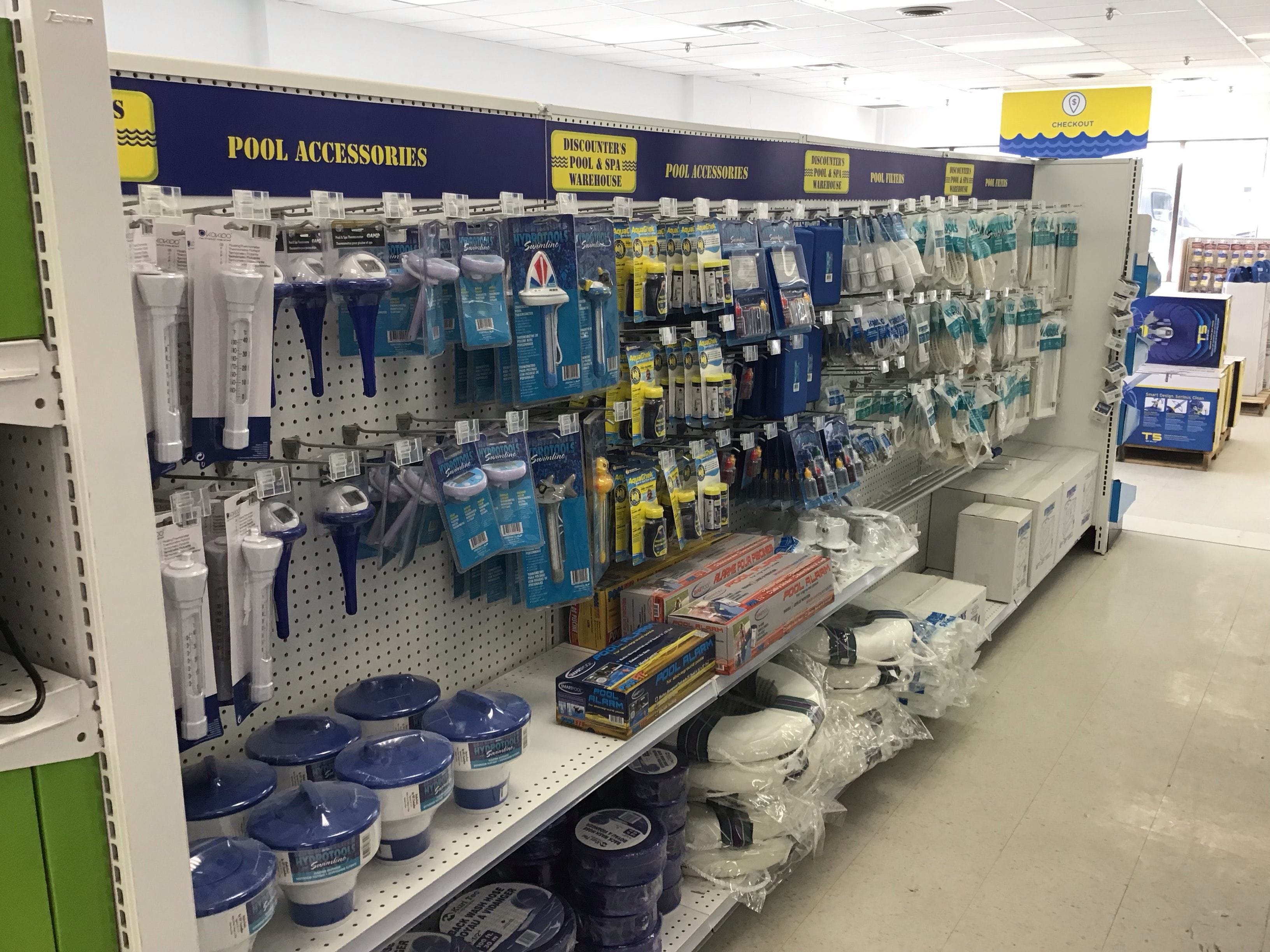 Now when you visit the Downsview store it is easy to find what you are looking for by the store signage. Everything is organized and looks visually appealing.
Start your next retail store signage project by contacting the print consultants at Graphics Production Group today!
Chris Downey
Print Consultant
905 447 0257
chris@graphicspg.com