2018 was a significant year in my life, both professionally at Graphics Production Group and personally. A few highlights in my personal life over the past year include the birth of our third child Elizabeth, in April, which kept us busy for the remainder of the year. Our son also started kindergarten in the fall and our oldest daughter started in her senior kindergarten year. We even managed to get out camping with friends in the summer as well! Needless to say my golf game suffered a bit... :)
Professionally, here at Graphics Production Group 2018 brought us new clients and several new and exciting projects. Take a look below to see some fascinating projects we completed this year.
Print For Breweries
We are working with Breweries from coast to coast on all their printing needs. Our most popular items include keg collars, beer labels, beer case packaging and promotional print items, such as scratch tickets, tent cards and growler tags.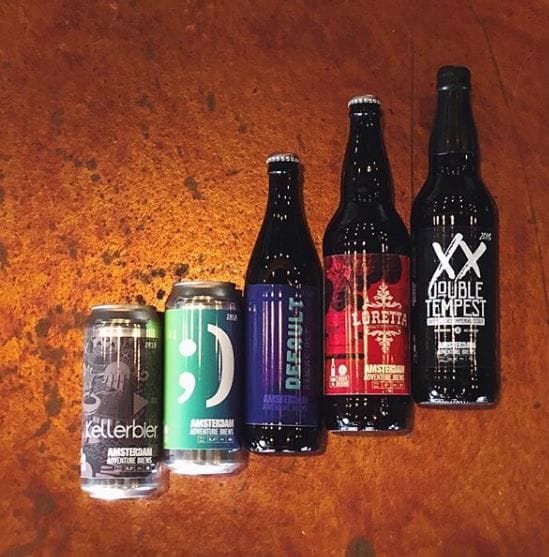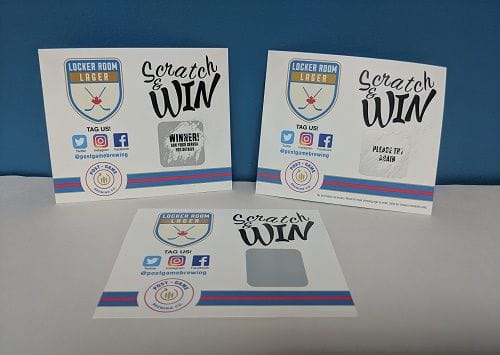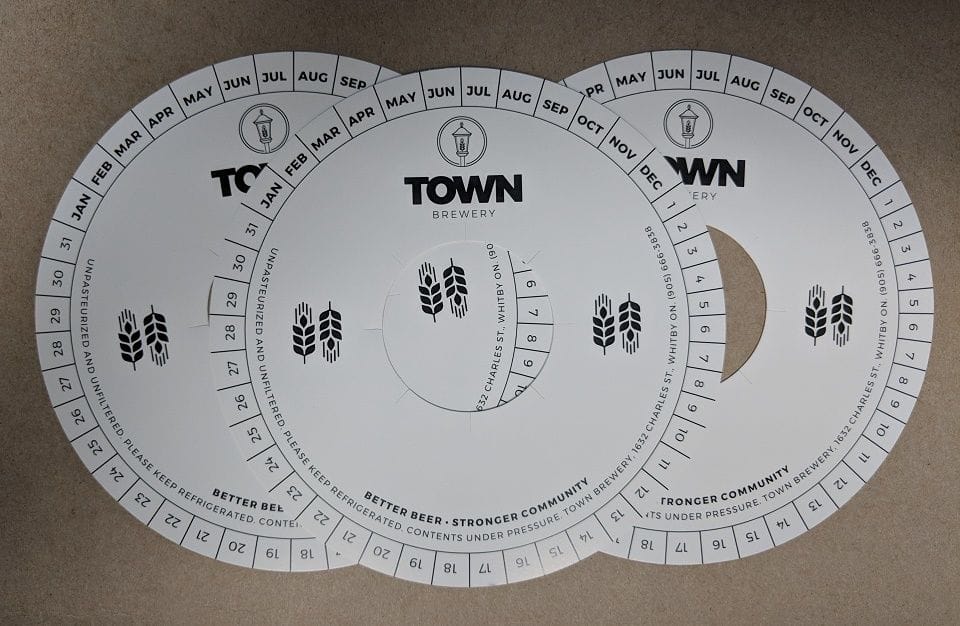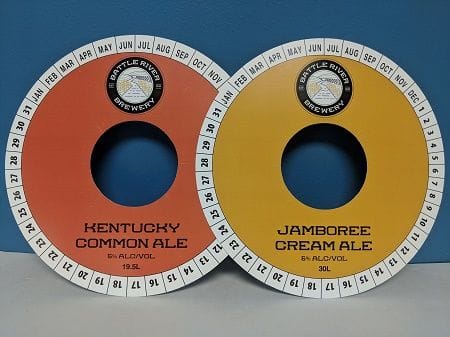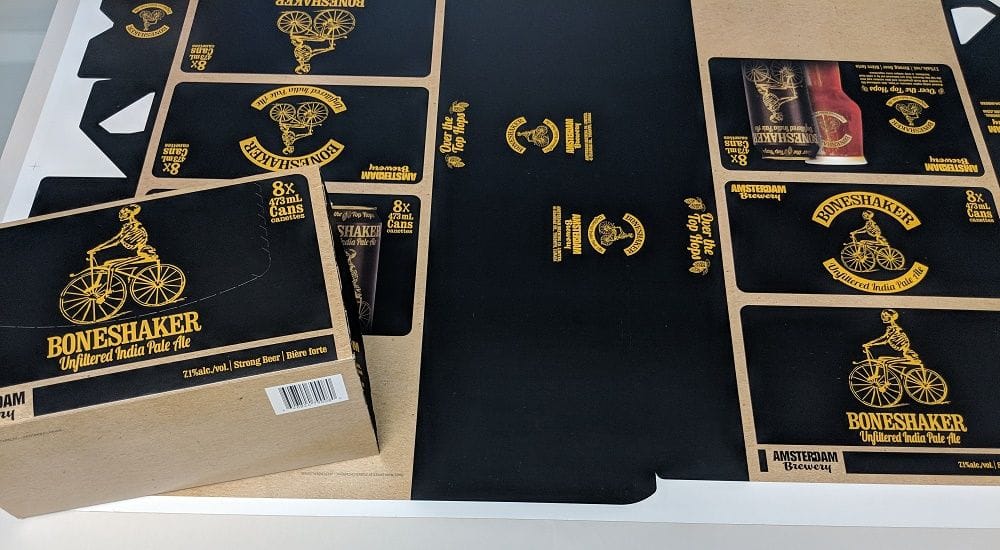 Liteline SlimLED Multi Sales Kit
This was by far my favourite project of the year. It is amazing what you can create with print while working with a great client like Liteline and their team. You can see more details of this project by clicking hear and reading the blog.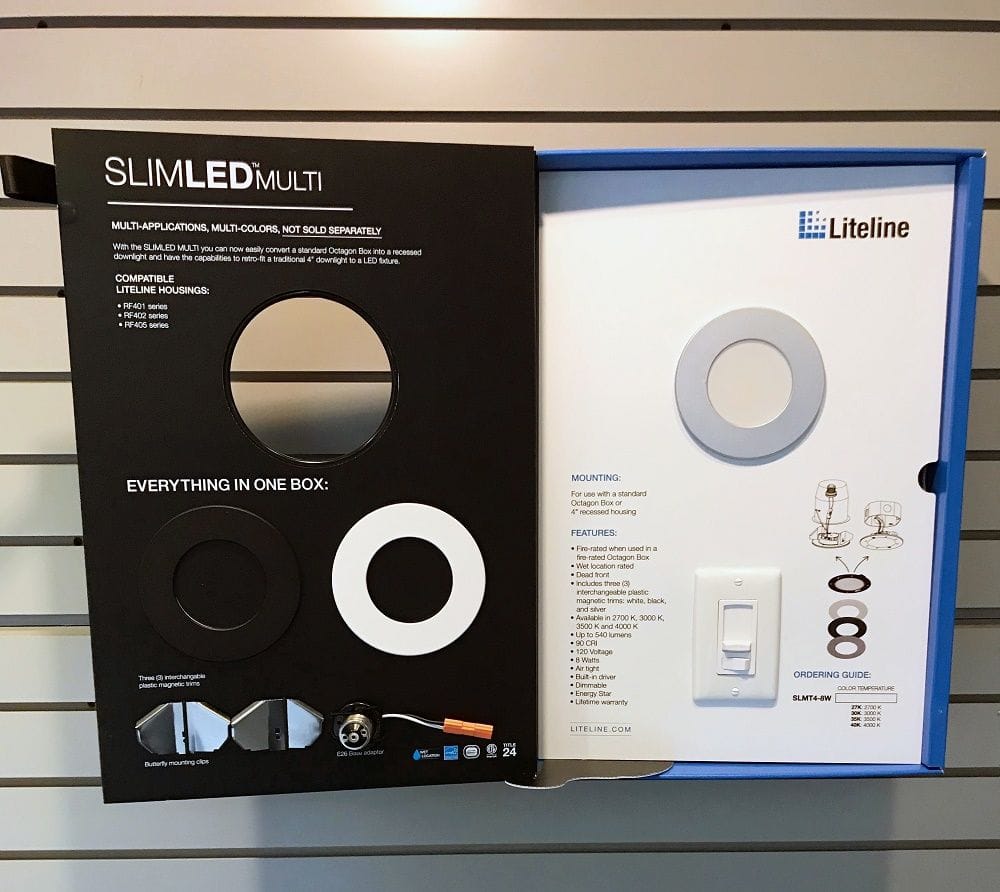 Russian Standard Vodka - promotional give away.
We worked with Russian Standard vodka on a promotional giveaway campaign in the LCBO over the Holidays. We designed, printed and diecut this tag to go over the bottle neck and to hold a branded cell phone stand.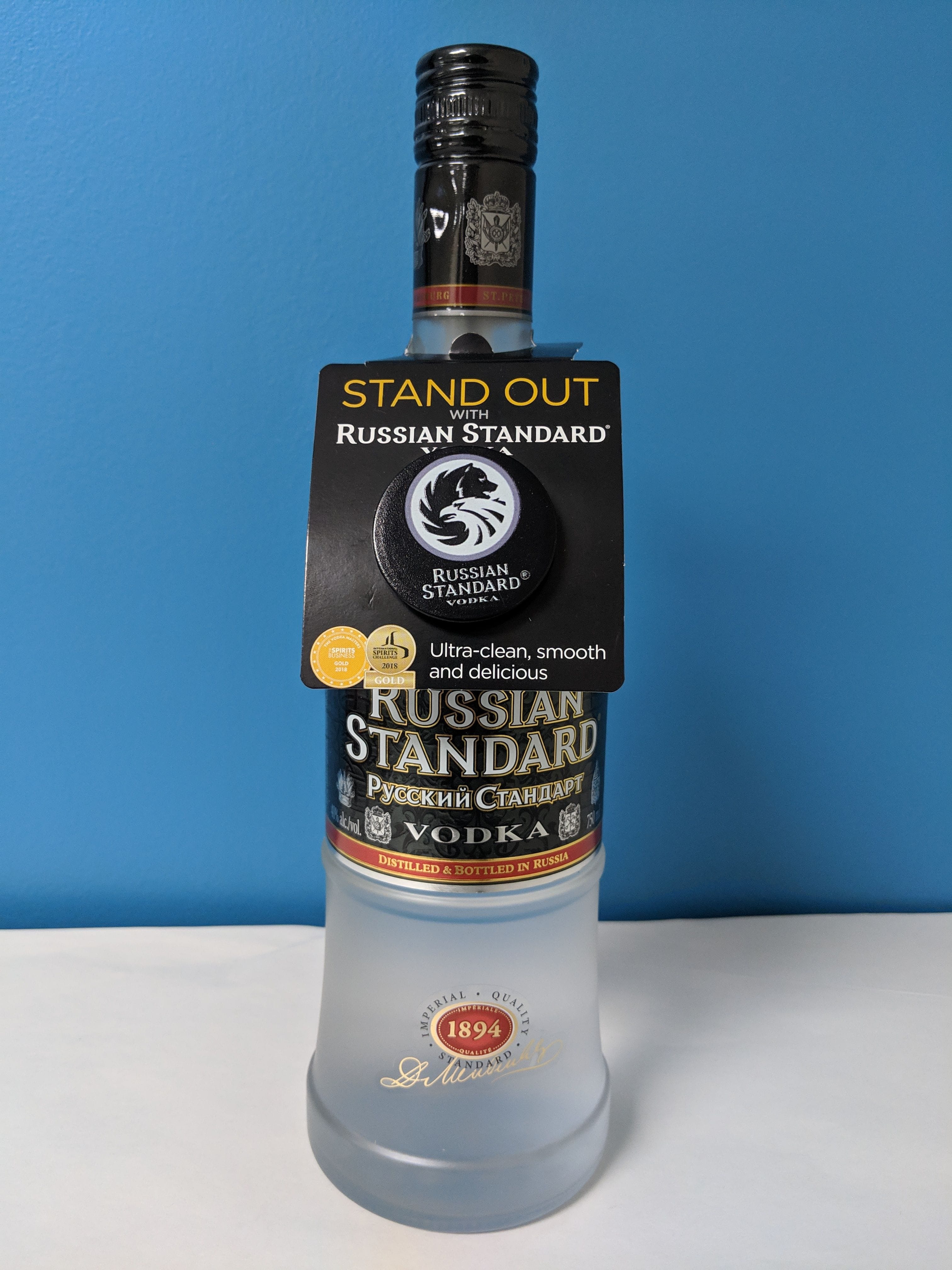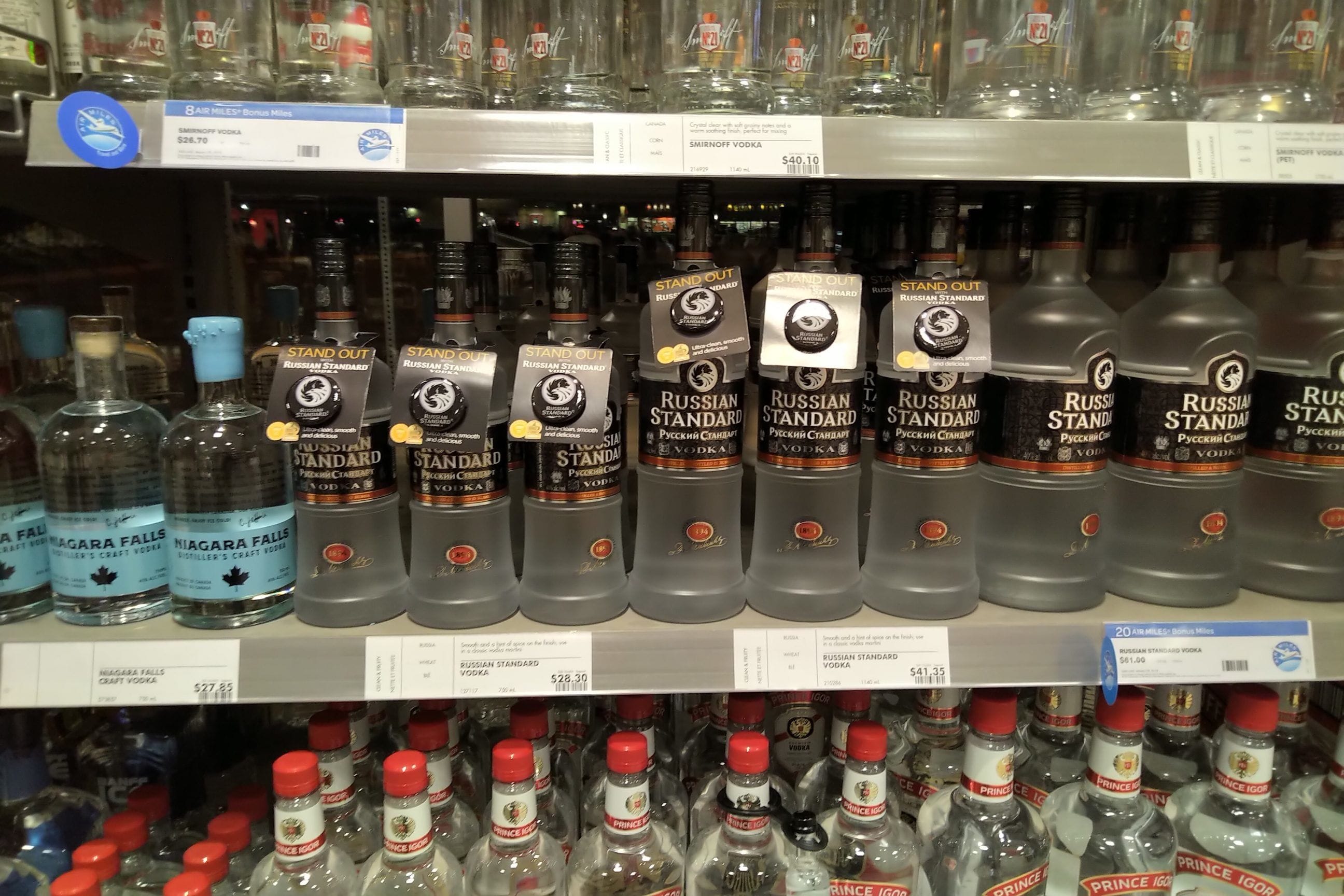 Trespa Sales Kits
Being in sales myself, any project where there is a sales kit involved gets me excited! This project included creating custom binders, custom plastic sleeves for samples, printing tabs and brochures and stuffing over 25 different pieces into the binder. I'm looking forward to writing more about this project and the results the customer has gained from these kits very soon! In the meantime here is a quick sneak peak of the completed project.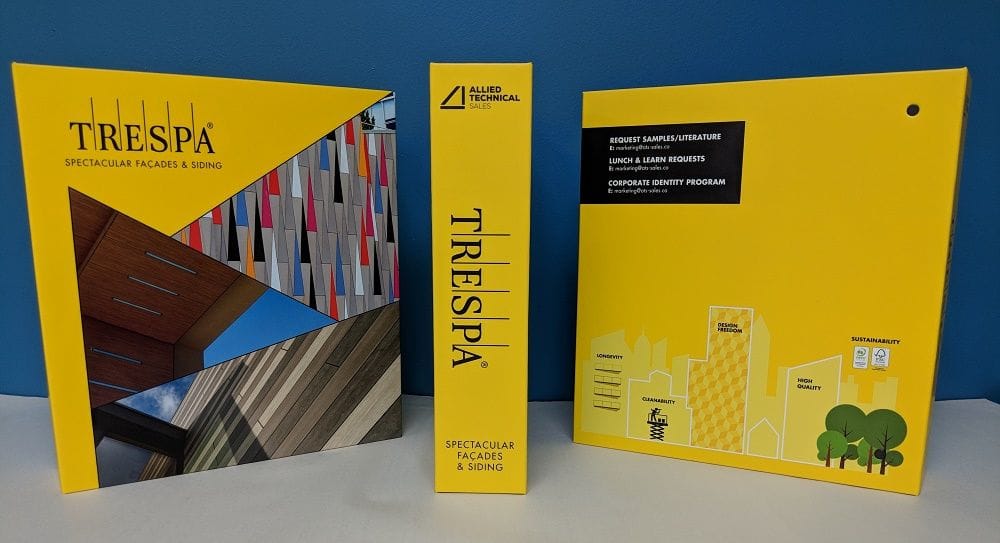 Sunpan - Custom Swatch Books And Custom Envelopes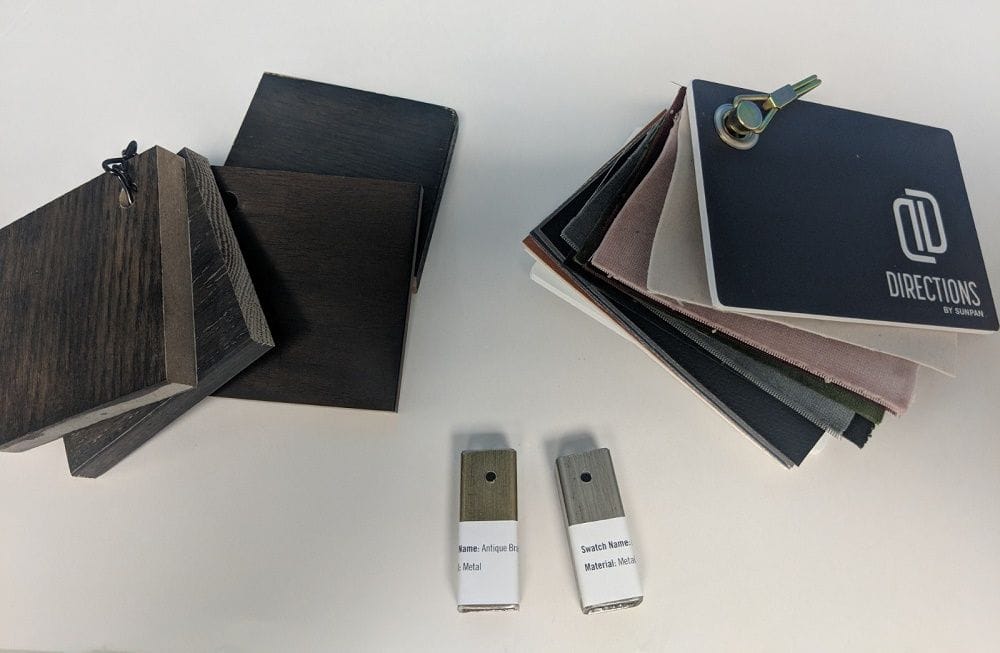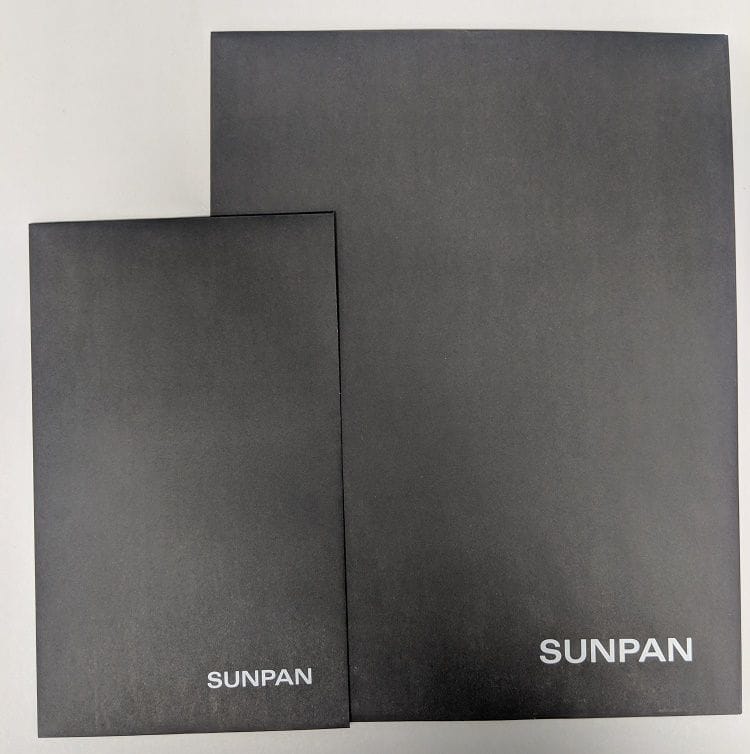 Dagiga - Building Sign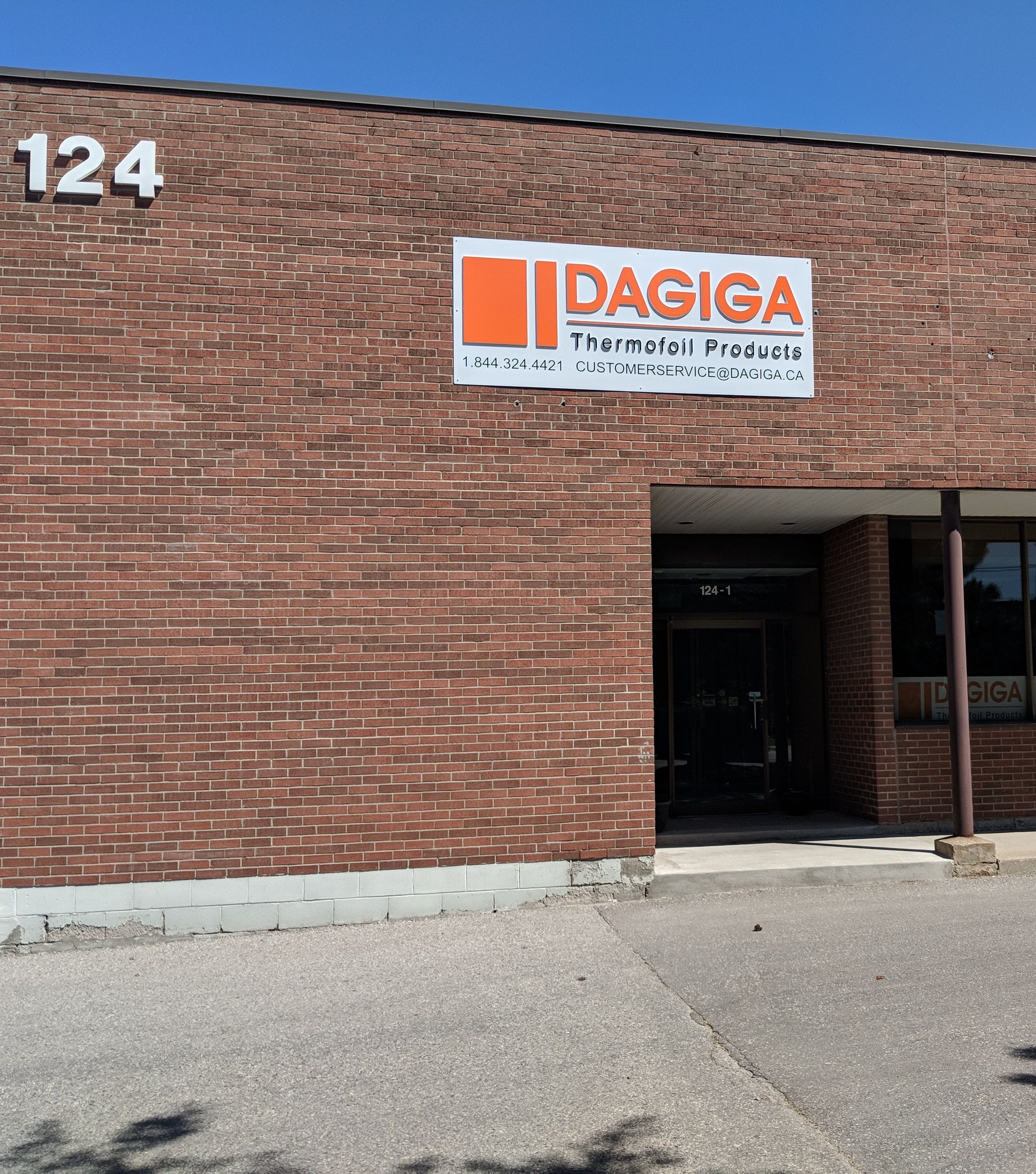 I would like to thank my great customers for keeping me busy in 2018 with print work. I had a lot of fun working with all of you!
If you would like to be featured this year give me a call or email to start your next project!
Chris Downey
Print Consultant
905 447 0257
Chris@graphicspg.com