Bring your Print to Life with Custom Die Cutting
When you think of print what comes to mind? Business cards, brochures, flyers, newspapers, magazines? Or do you think of packaging, cereal boxes, beer cases, 3 dimensional interesting pieces? At Graphics Production Group we get involved in some more interesting projects, and I thought I would share with you how we create some of these pieces.
To start, you have to have a vision or design. We can create some amazing printed pieces but we need direction from our customers. We can create a single mock up using CAD and then produce thousands of the same piece.
It all starts with the die, to create the physical die you first have to make a digital die and overlay it on your designed artwork. We want to make sure everything fits and the die will work before creating the physical die. Usually we will rotor cut a mock up before creating the die. Dies can cost anywhere from $100 - $1,000s of dollars. So we want to make sure we get it right!
The die is typically constructed out of a strong plywood, steel rules and ejection rubber. Once the die is made and the printing is done, we can go straight into production and die cutting.
Below you can see a picture of a typical die and two different machines used in the die cutting process.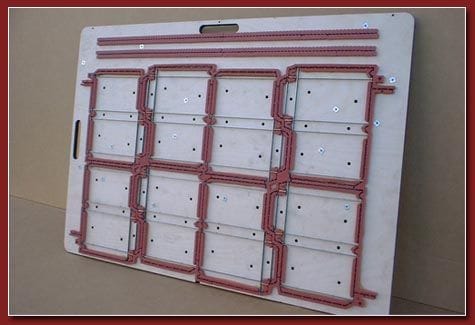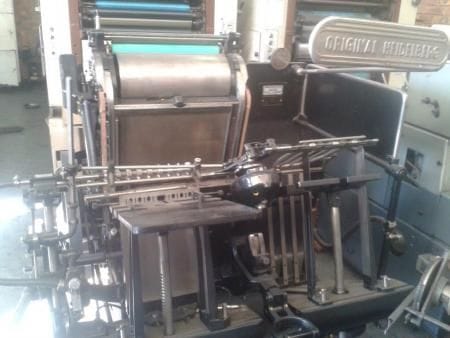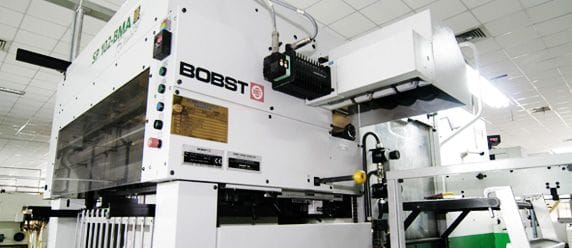 What is Die Cutting?

Once a sheet of paperboard has been printed, the shape of the container created in the design phase is used to manufacture the cutting die. Steel rule die cutting is a common process used to cut a range of sheet materials including paper, cardboard, rubber and plastic. Most standard cardboard boxes and packages are made using this relatively straightforward technique. In addition to cutting out shapes, steel rule die can be used to create creases, perforations and slits.
Here are some examples of what you can create with the die cutting process.
Beer Cases and Keg Collars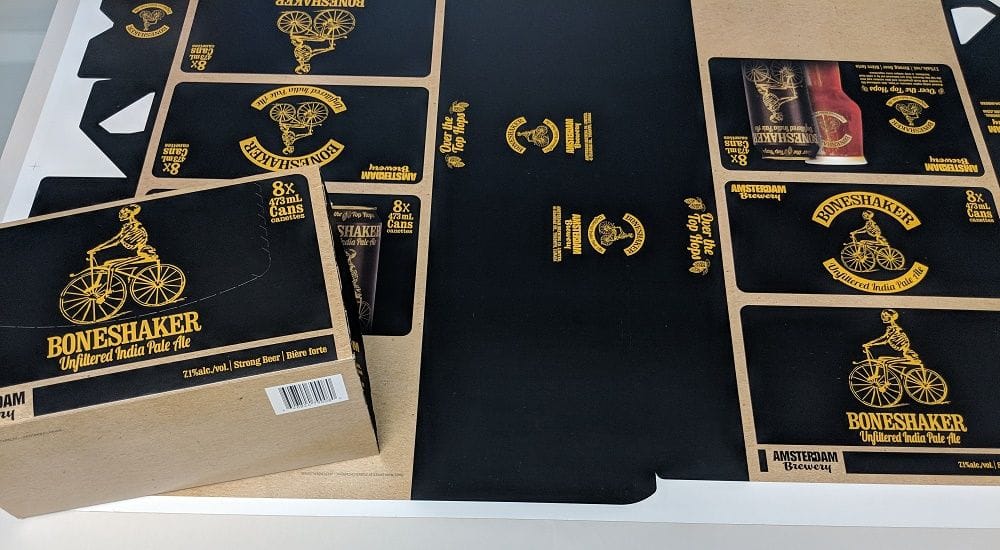 Event Tickets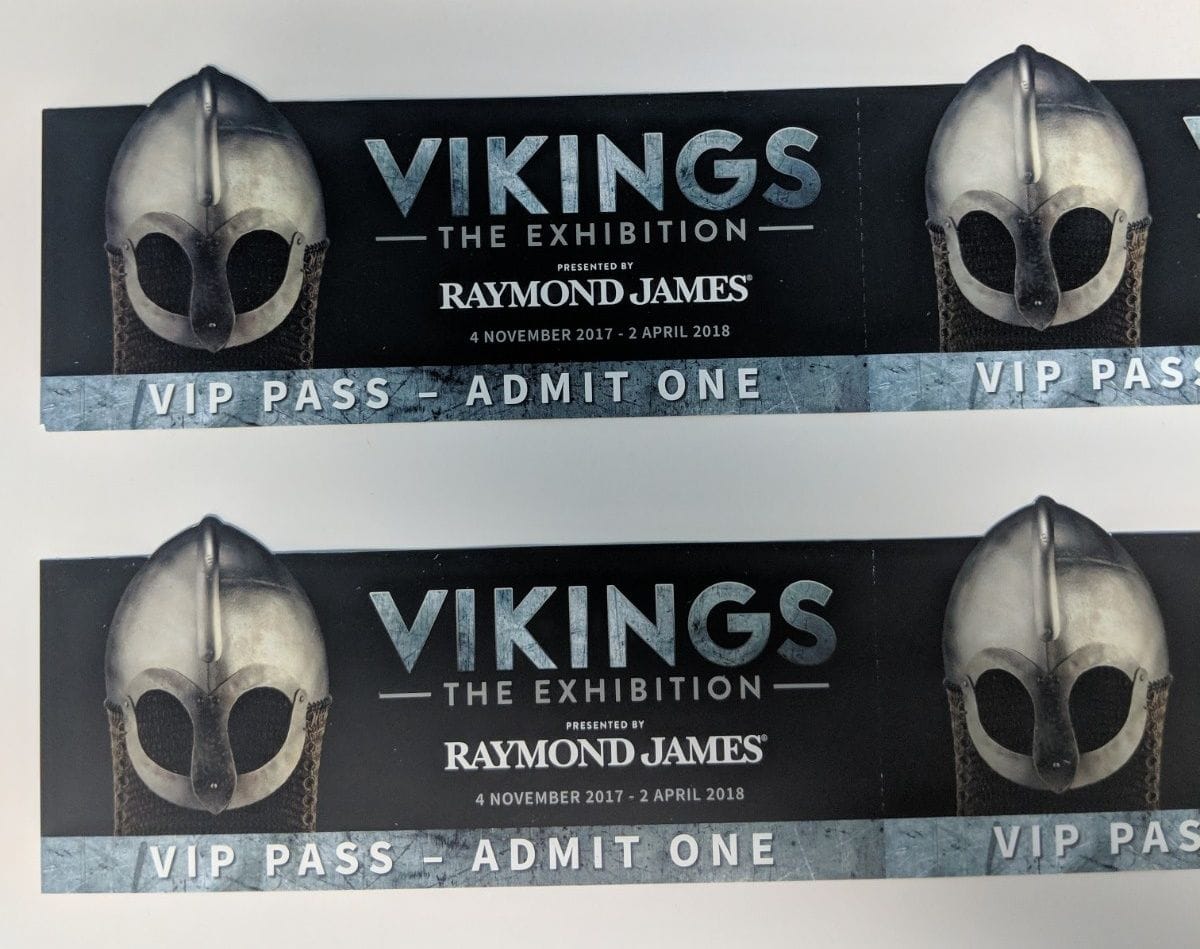 Charity Coin Boxes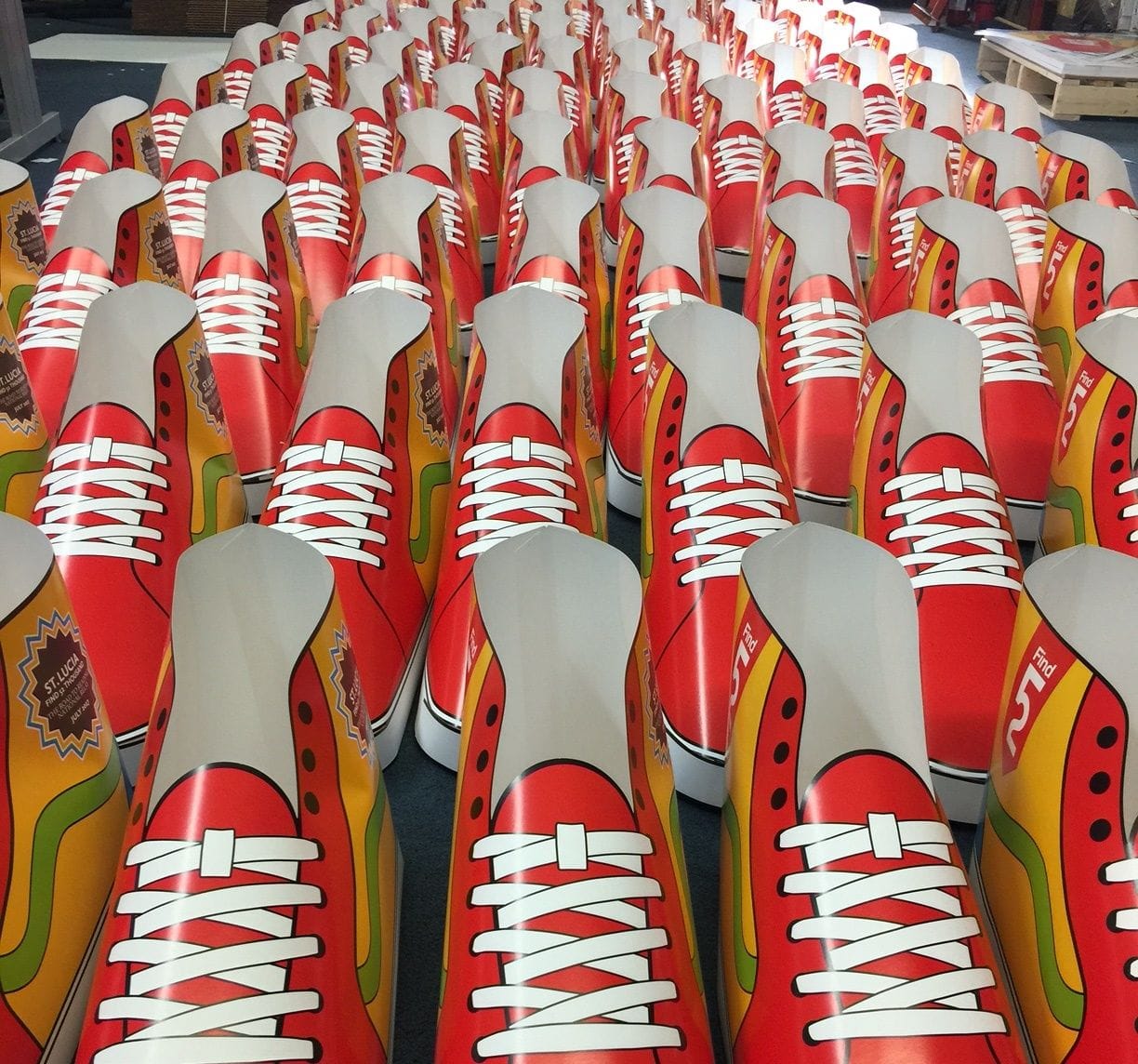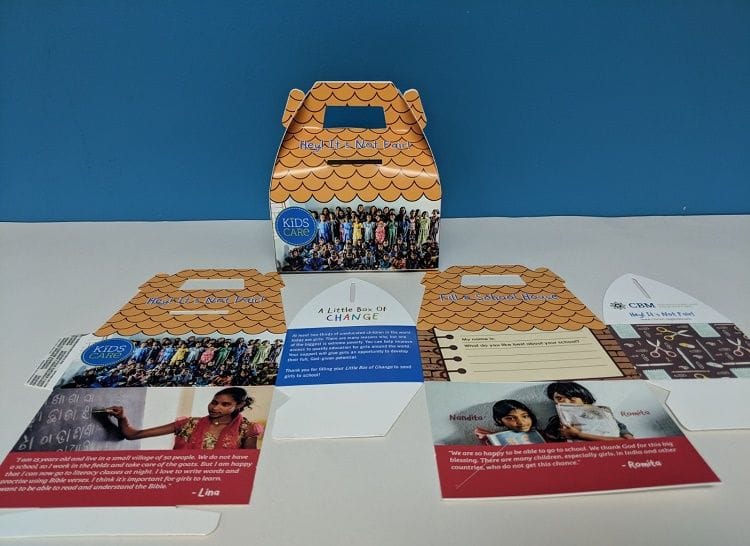 Masks for an Event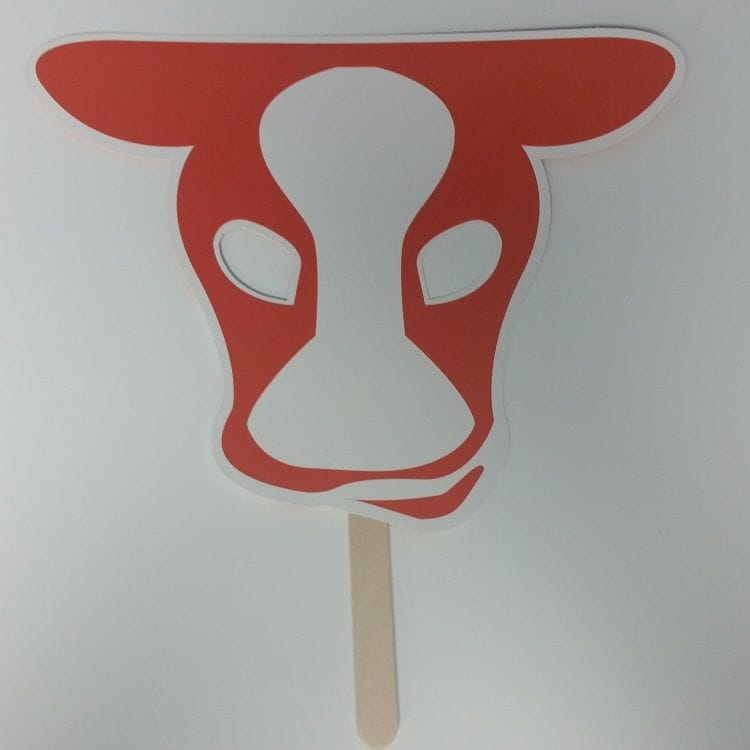 Promotional Print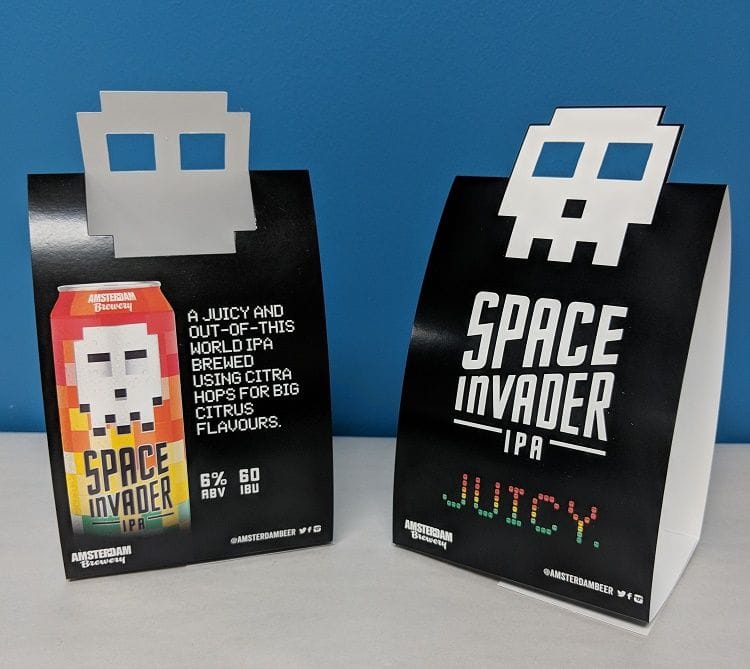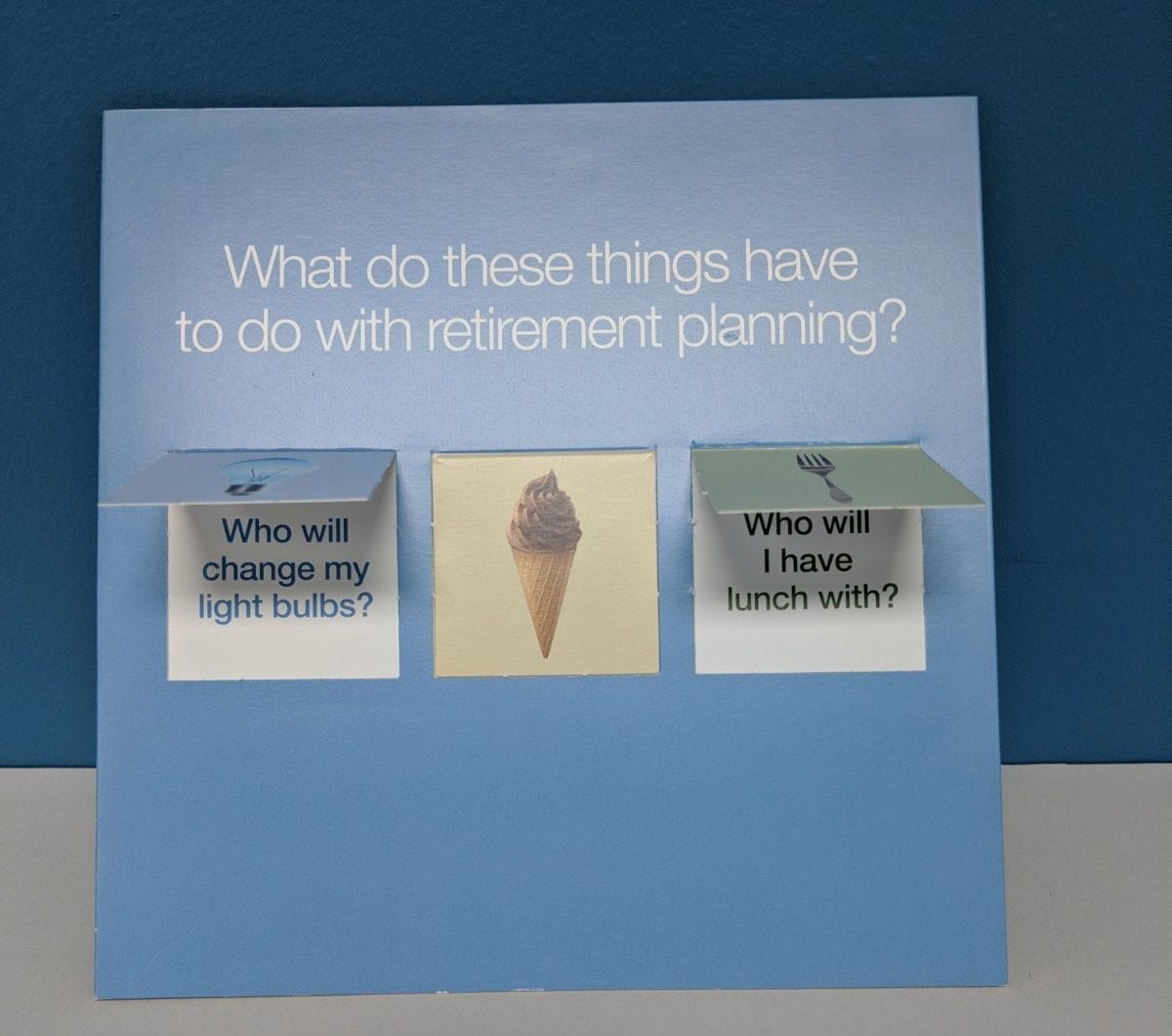 Pocket Folders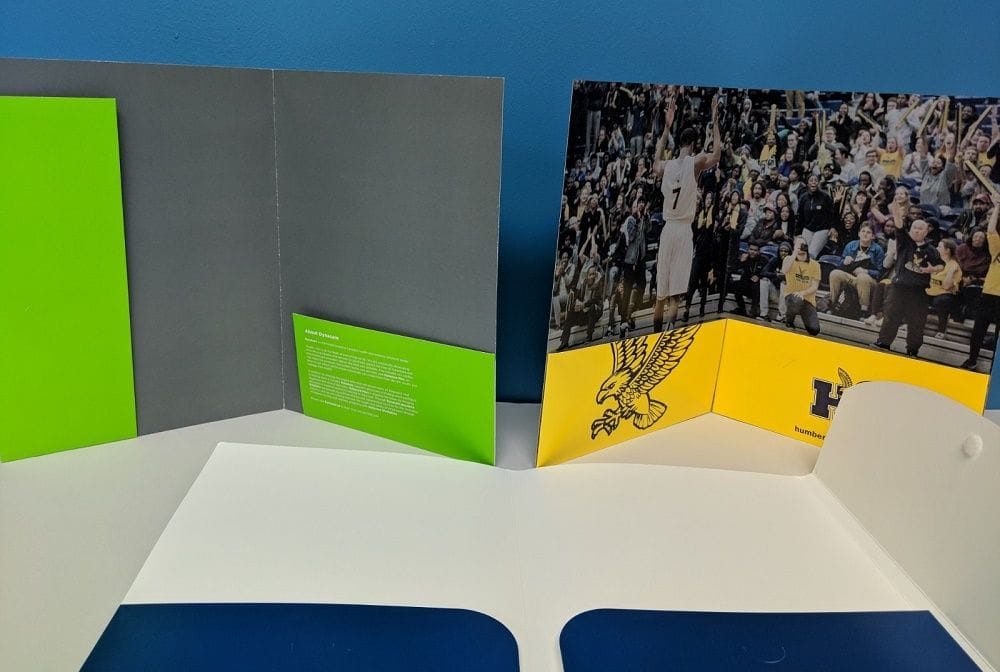 As you can see the options are endless when it comes to die cutting and creating interesting printed pieces. To start your next die cutting project call the print consultants at Graphics Production Group.
Chris Downey
905 447 0257
chris@graphicspg.com