Labels and Stickers come in all sorts of shapes, sizes and stocks. At Graphics Production Group we work with our clients on all of their labeling needs.
When it comes to labels we can handle complex to simple requirements. These are some of the things you need to consider when running a label job:
1. What are the labels going to be used for? What are you sticking the label to?
2. Are the labels hand applied or machine applied?
3. Label Stocks - Many to choose from Gloss, Matte, Silver, Gold, Clear, removable, water resistant, the list goes on!
4. Die cut to a special shape or square cut?
5. Quantity of Labels can determine whether we run the job digital or Litho.
For every label projects we consult with our customer on all these factors to make sure you are getting the right label for your application, on time and at a reasonable price.

Check out our latest label projects below!
Sports Equipment Stickers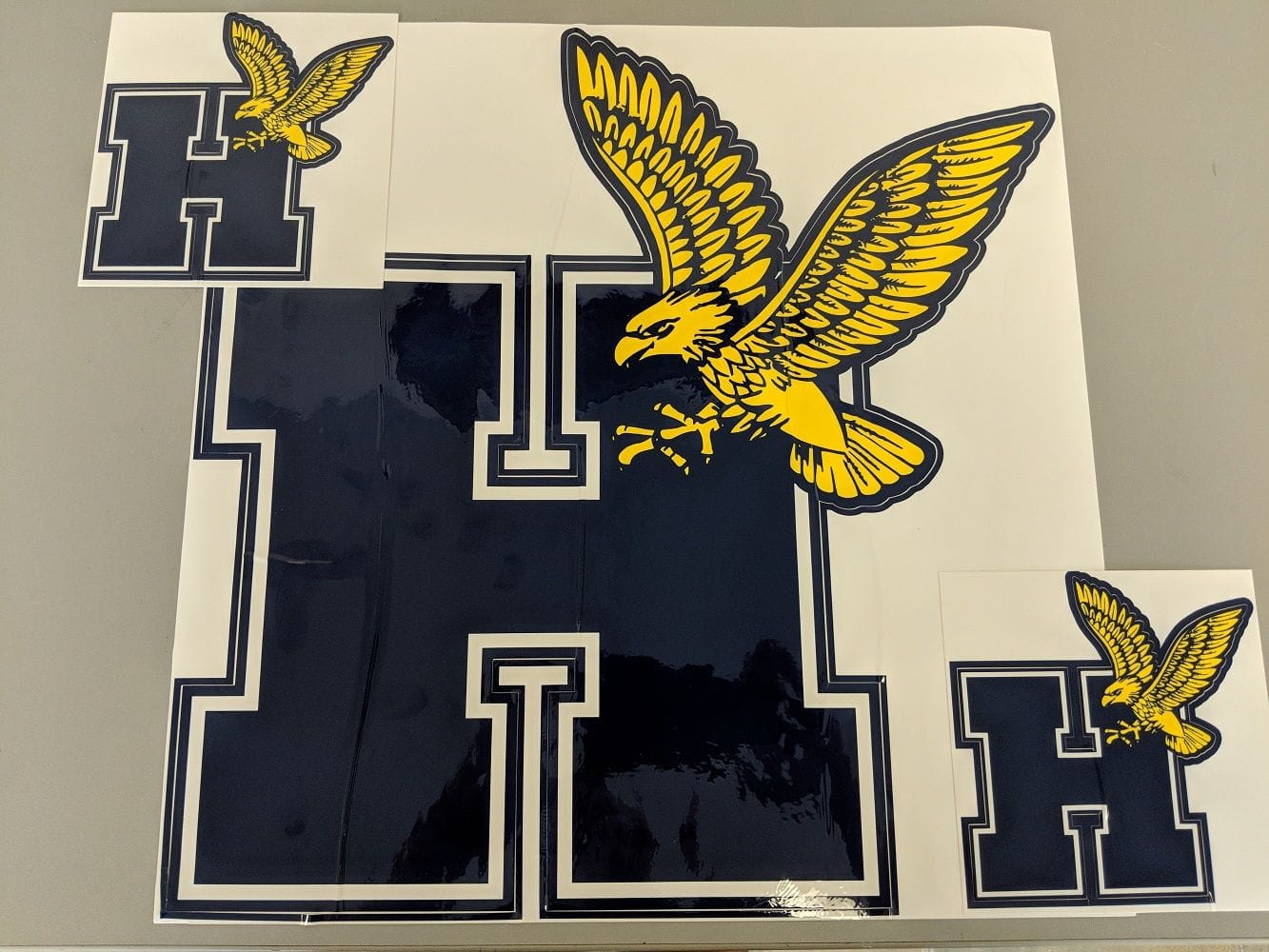 Promo Stickers for Sporting Events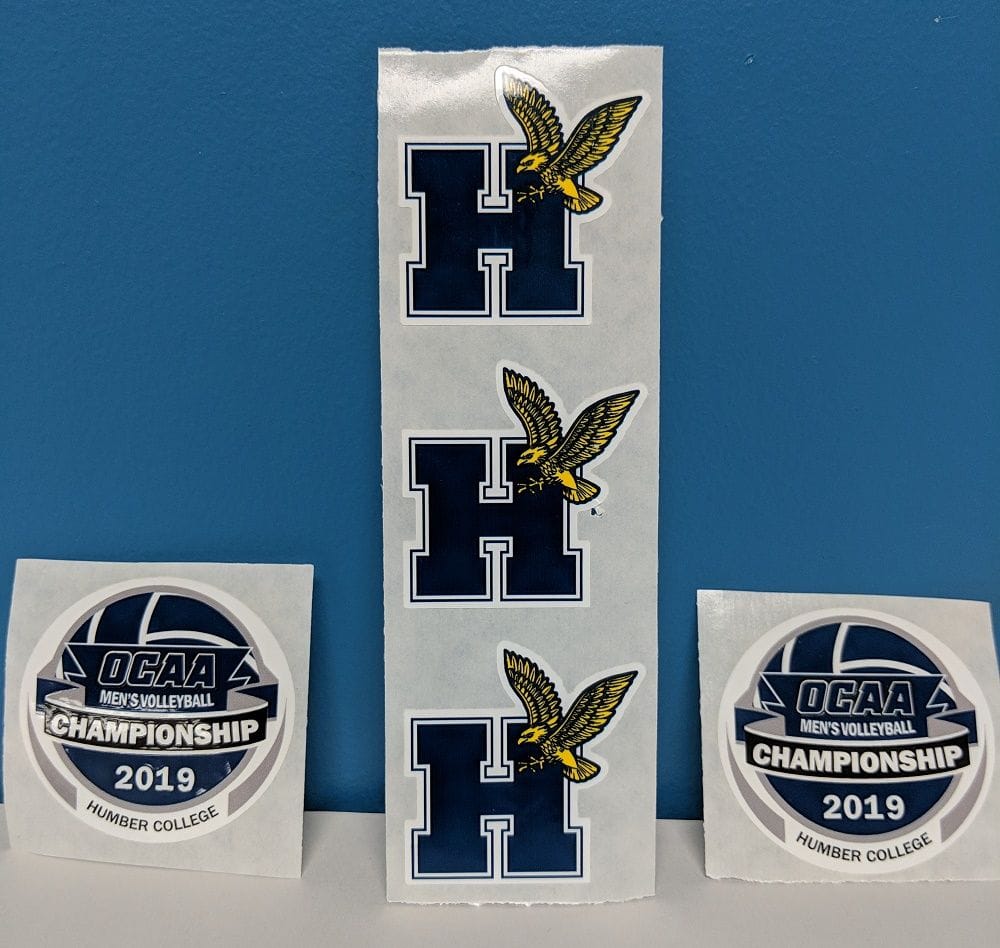 Labels Screw Packaging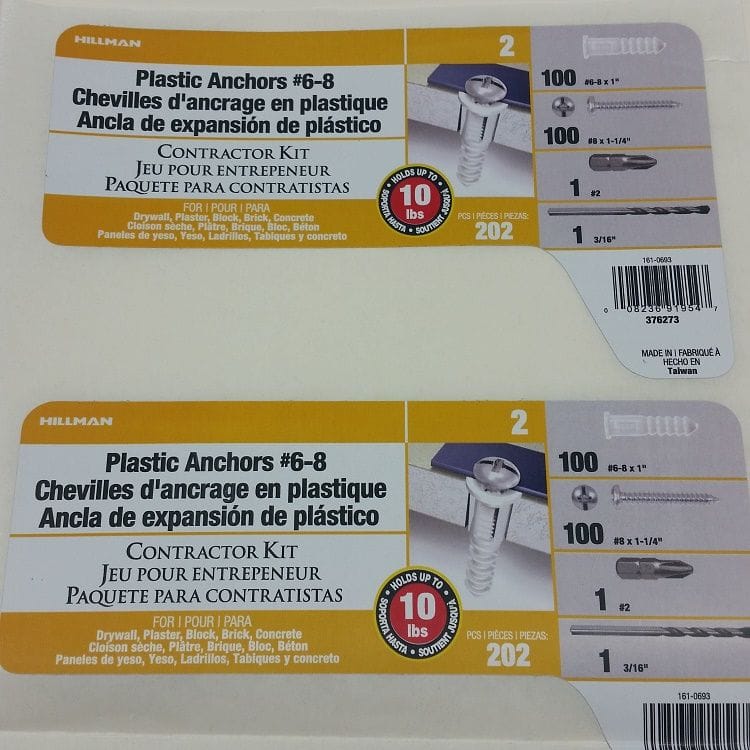 Window Labels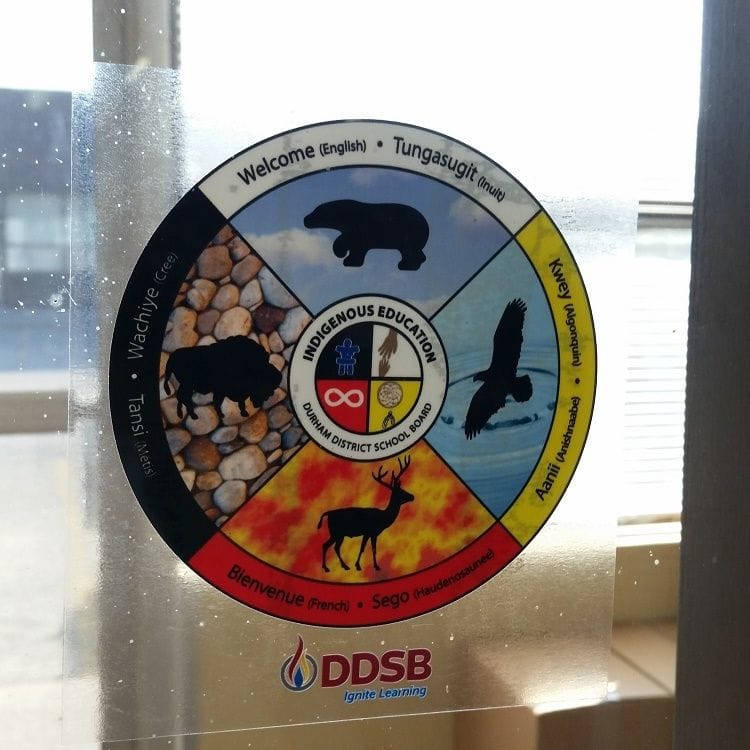 Laptop Labels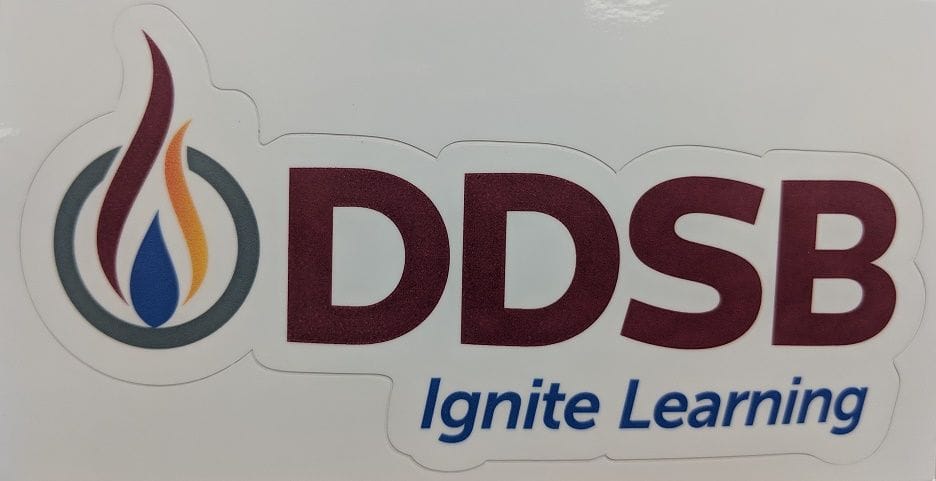 Promo Stickers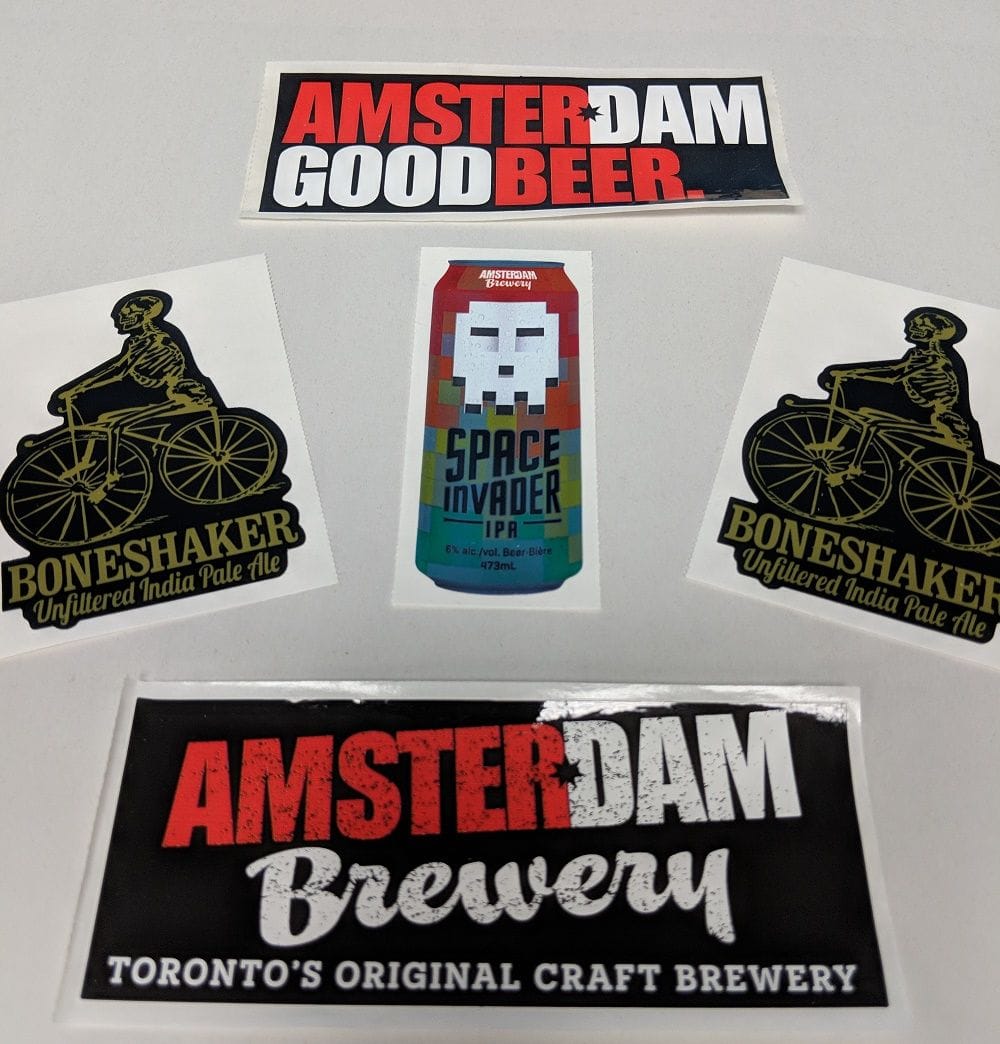 Craft Brewery Labels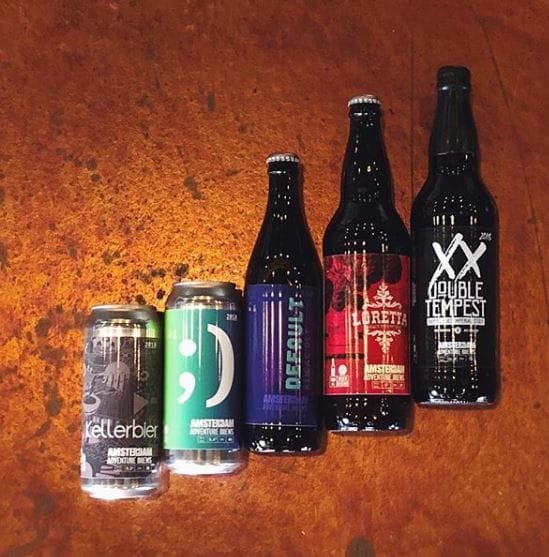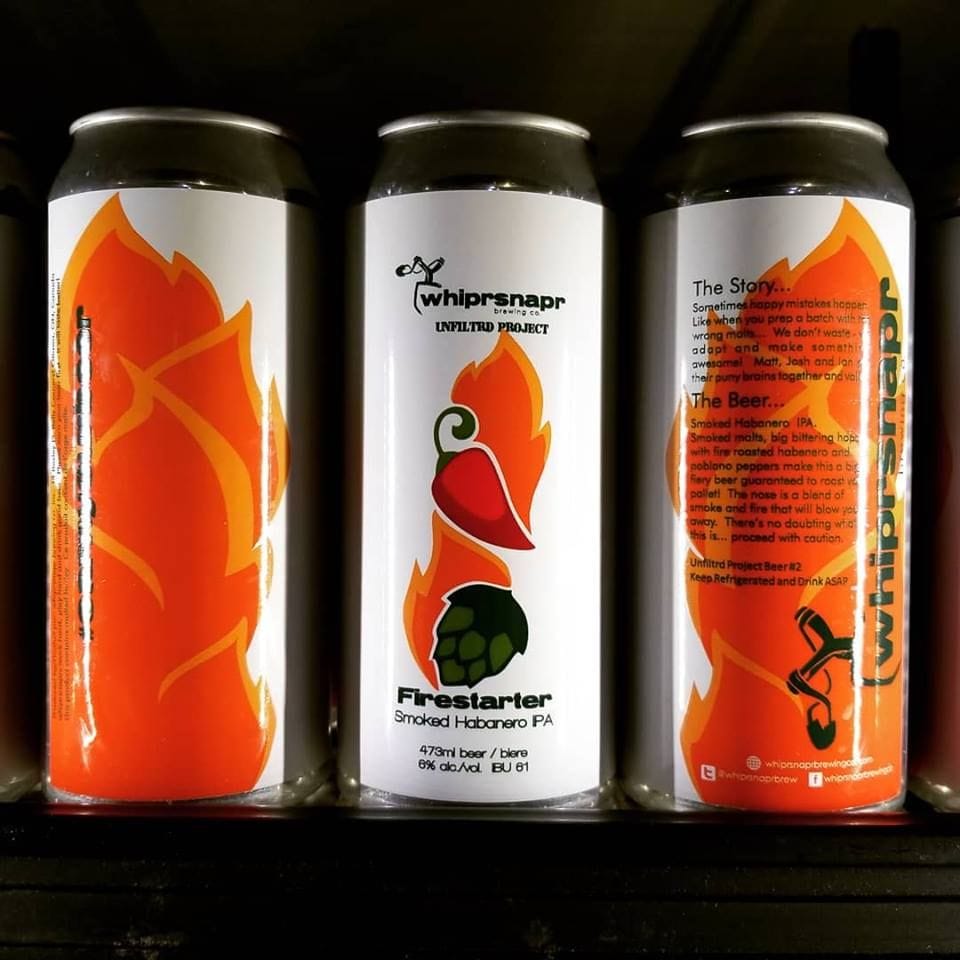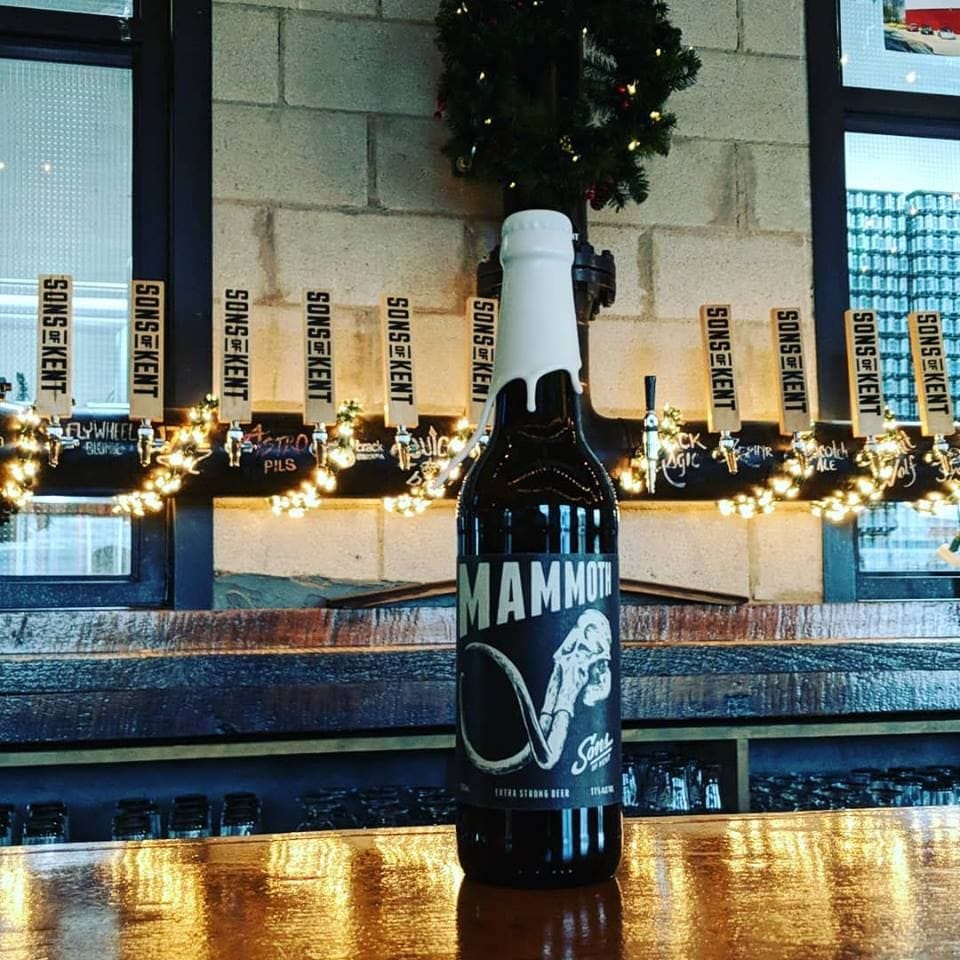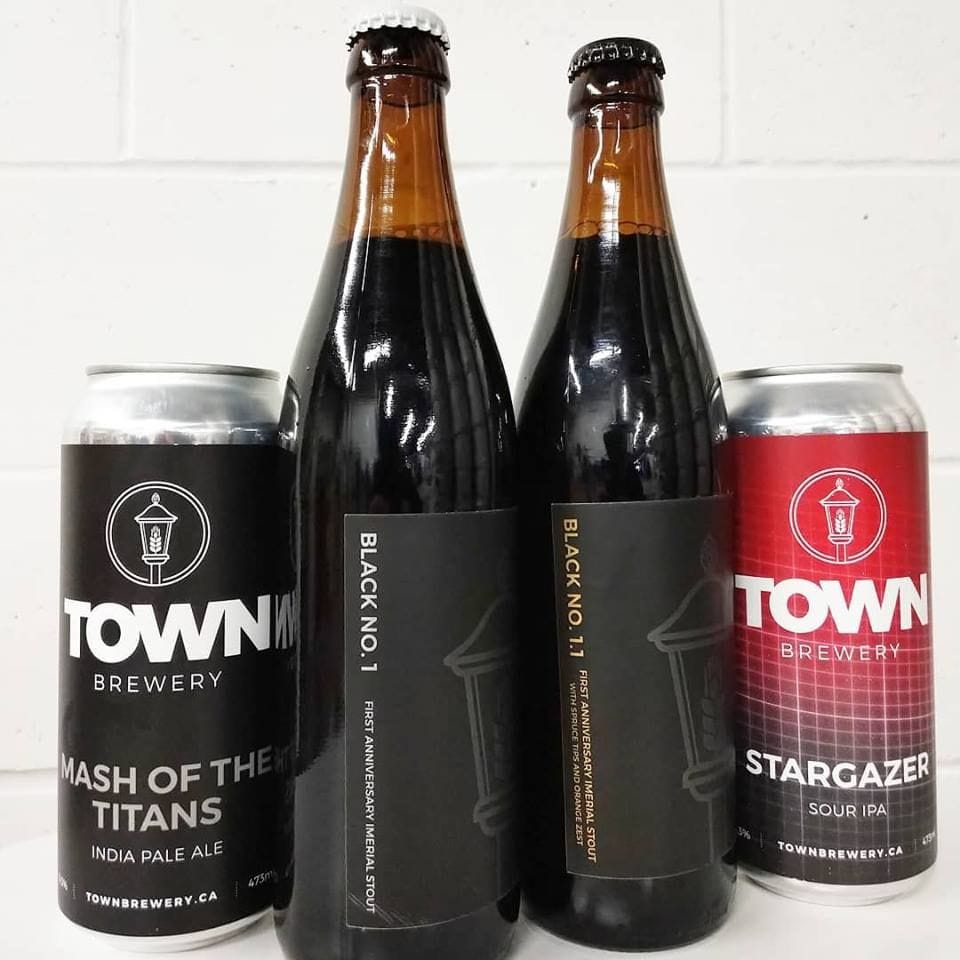 I hope these labels have inspired you! We have several samples to provide ideas for your next project -contact us to get started!
Chris Downey
Print Consultant
905 447 0257
chris@graphicspg.com