Posted by Chris Downey on 9 April 2018
Spring is here and the first quarter of 2018 has flown by for us here at Graphics Production Group. We thought what better way to bring in spring then to show you some of our latest print projects.
Product Tags Using Thermographic Print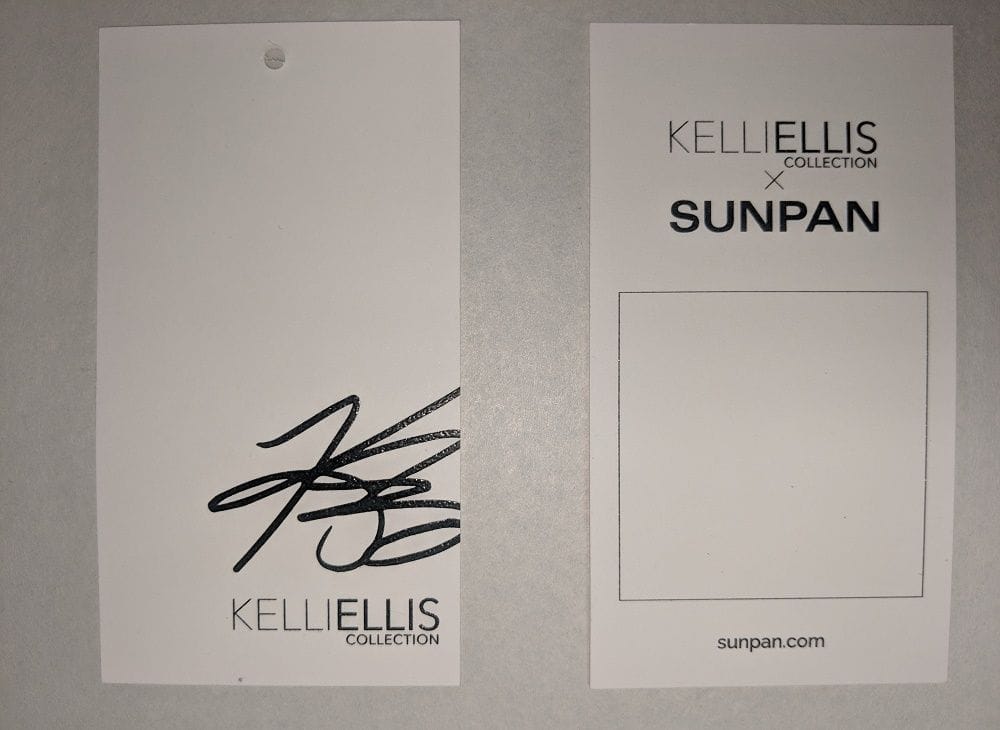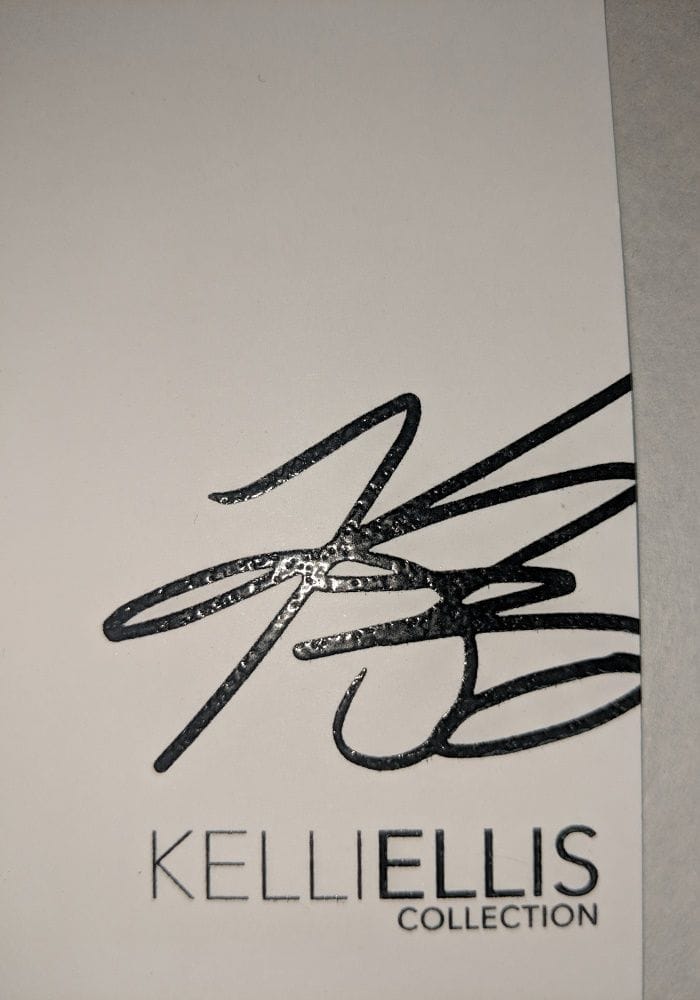 These product tags are produced by litho printing on 17 pt Cougar Stock and then run through a heat process. This creates a chemical reaction in the ink, causing the ink to rise slightly on the page. This process is called Thermographic Printing.
Special Event Invitations using Litho Print and Gold Foil
The post cards are printed offset and then gold foil stamped on both sides for a premium look and feel.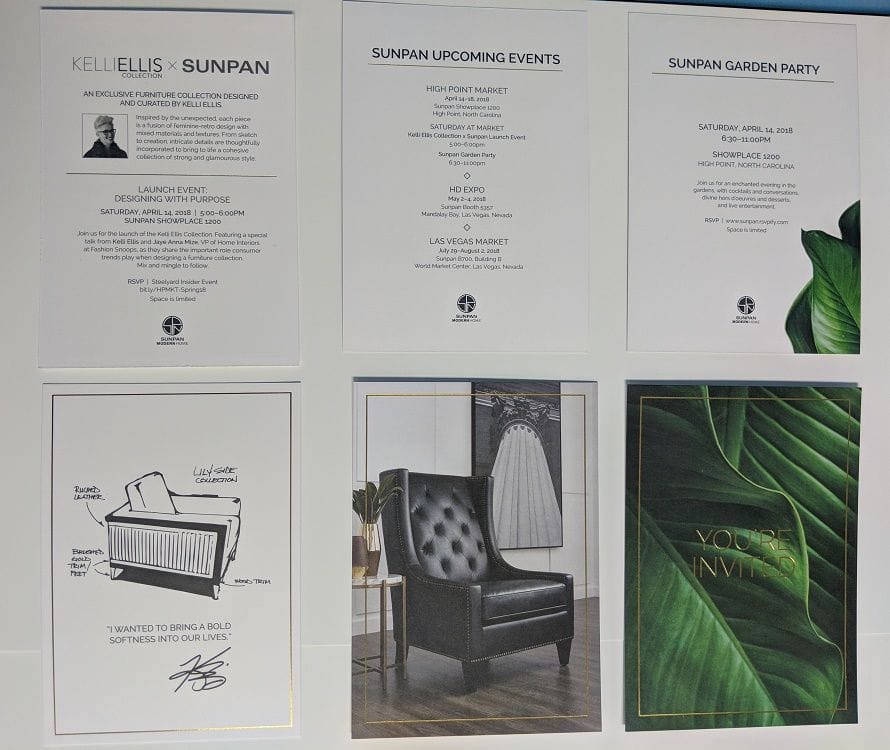 Product Sales Boxes
B Flute Corrugate and 100lb gloss sheets are mounted together and then it is die cut to create this box. The benefit of doing this is you can print litho using 4 colours instead of printing directly on the corrugate. The box is a great sales piece as well as packaging for their product.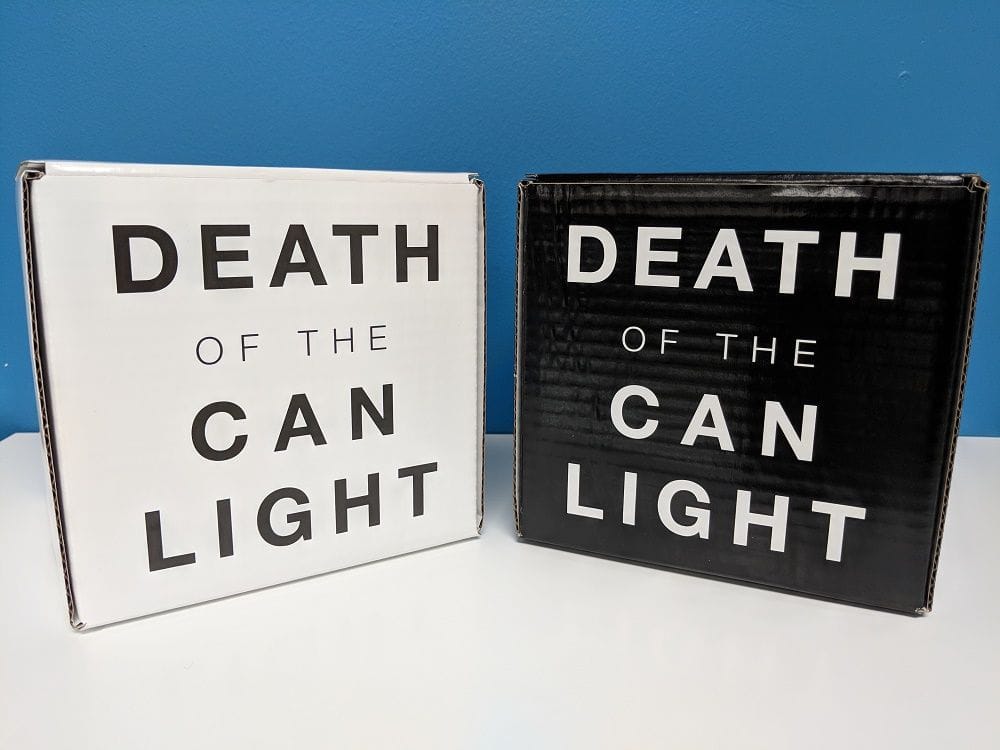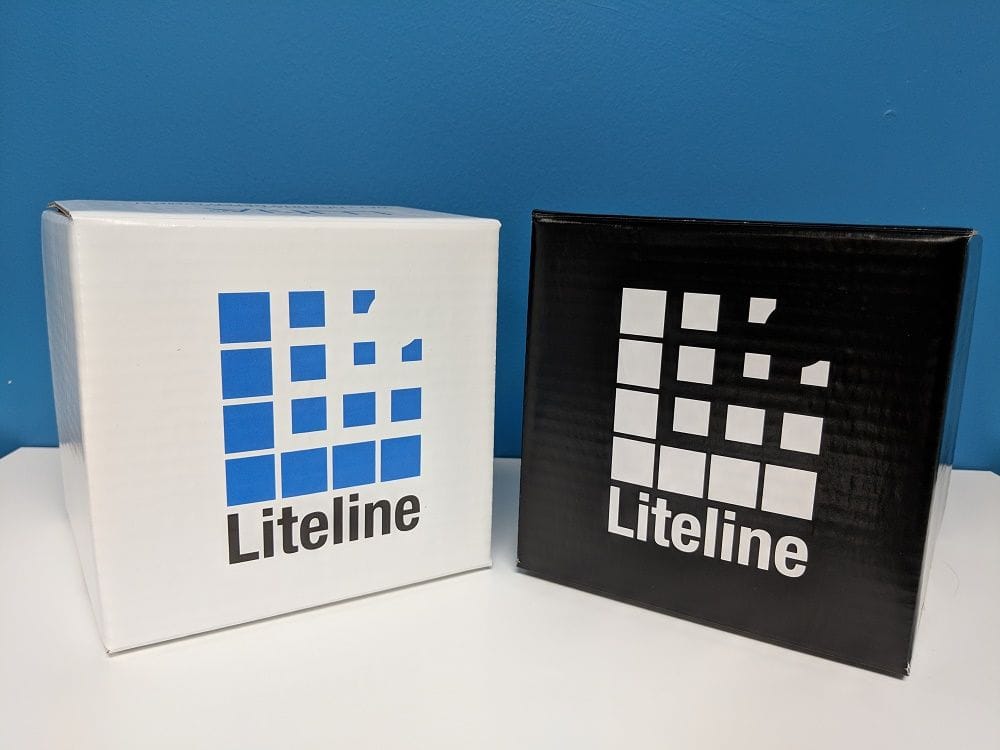 We have been working with more and more breweries helping them to promote their brands through print marketing. We are now producing print for Breweries from Nova Scotia to Alberta. Check out our latest projects below.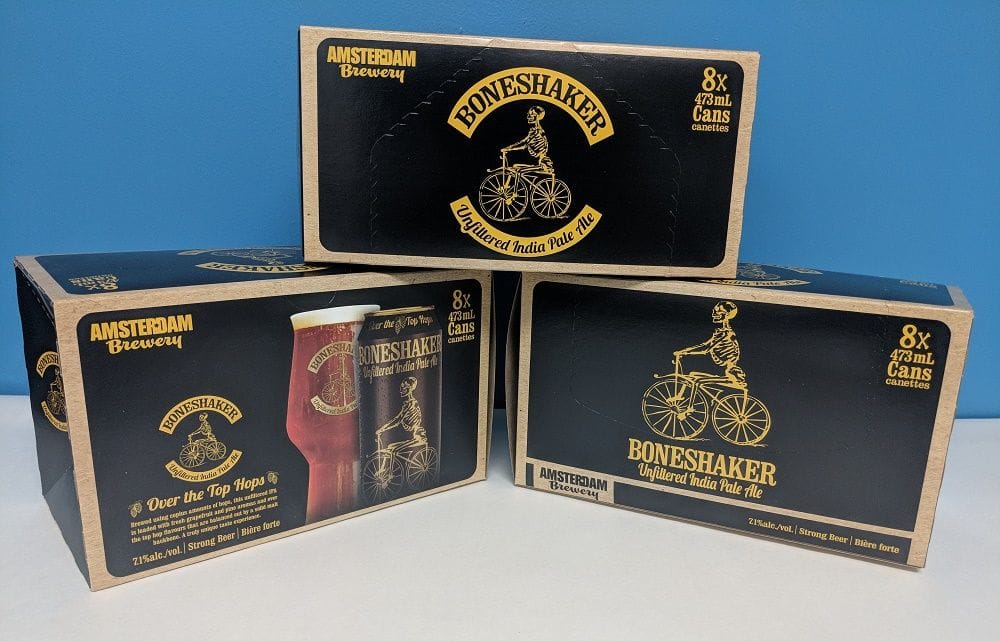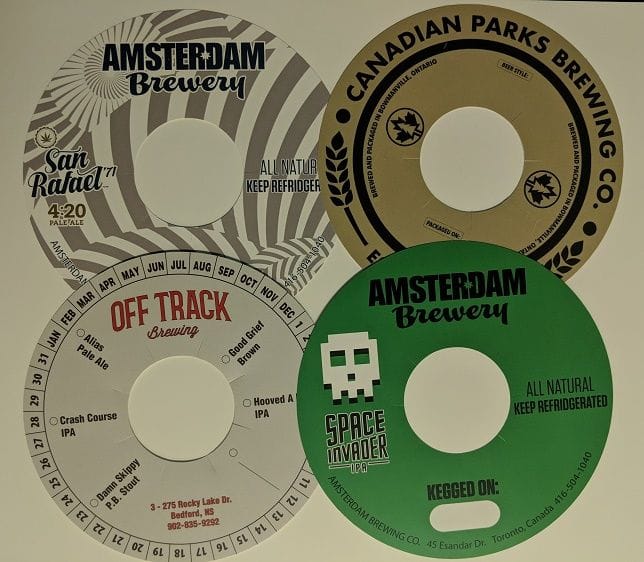 Printing for Events
Humber College was the host of the OCAA Women's Basketball Championship and we were lucky enough to be part of this great event. Printing posters, programs and team stickers.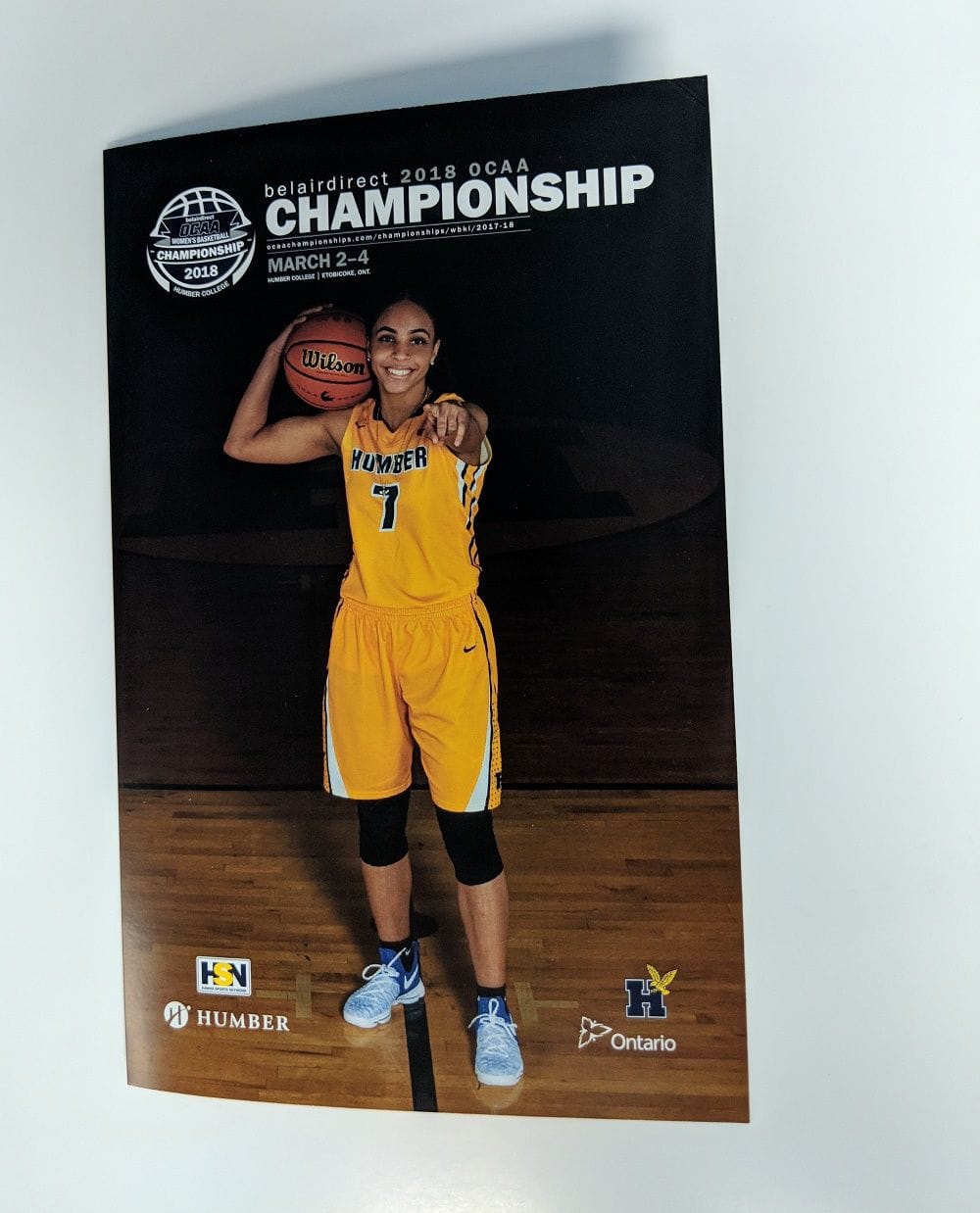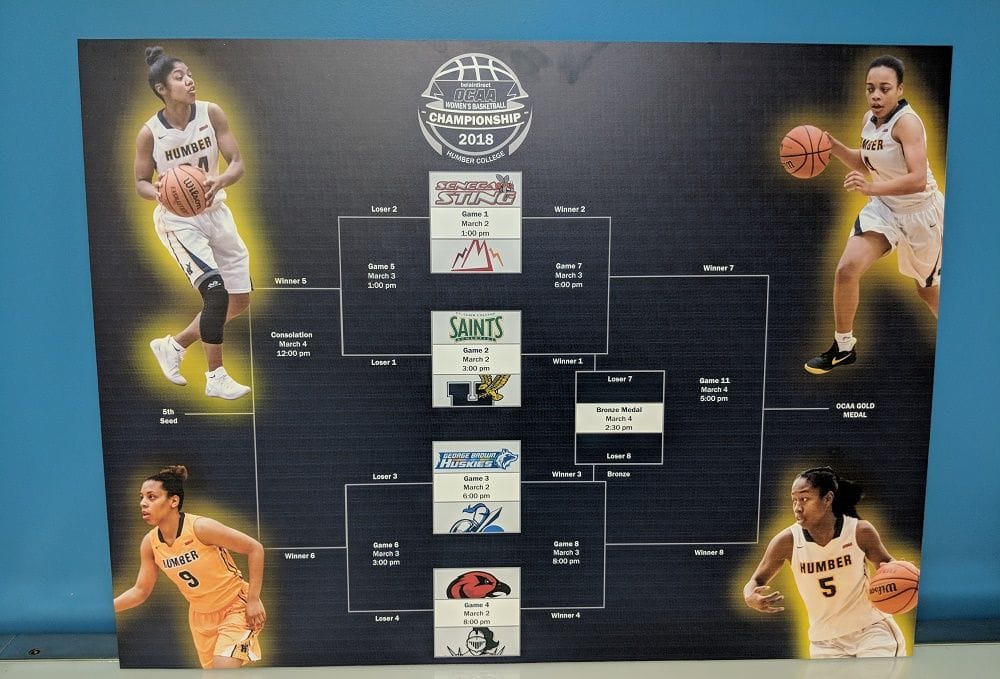 As always we are looking forward to the next 3 months and the exciting print projects our clients come up with! Also, the warmer weather! If you are looking for new marketing ideas and ways to integrate print into your company's sales process, call the print consultants at Graphics Production Group to book a meeting and see these samples in person!
Chris Downey
Print Consultant
905 447 0257